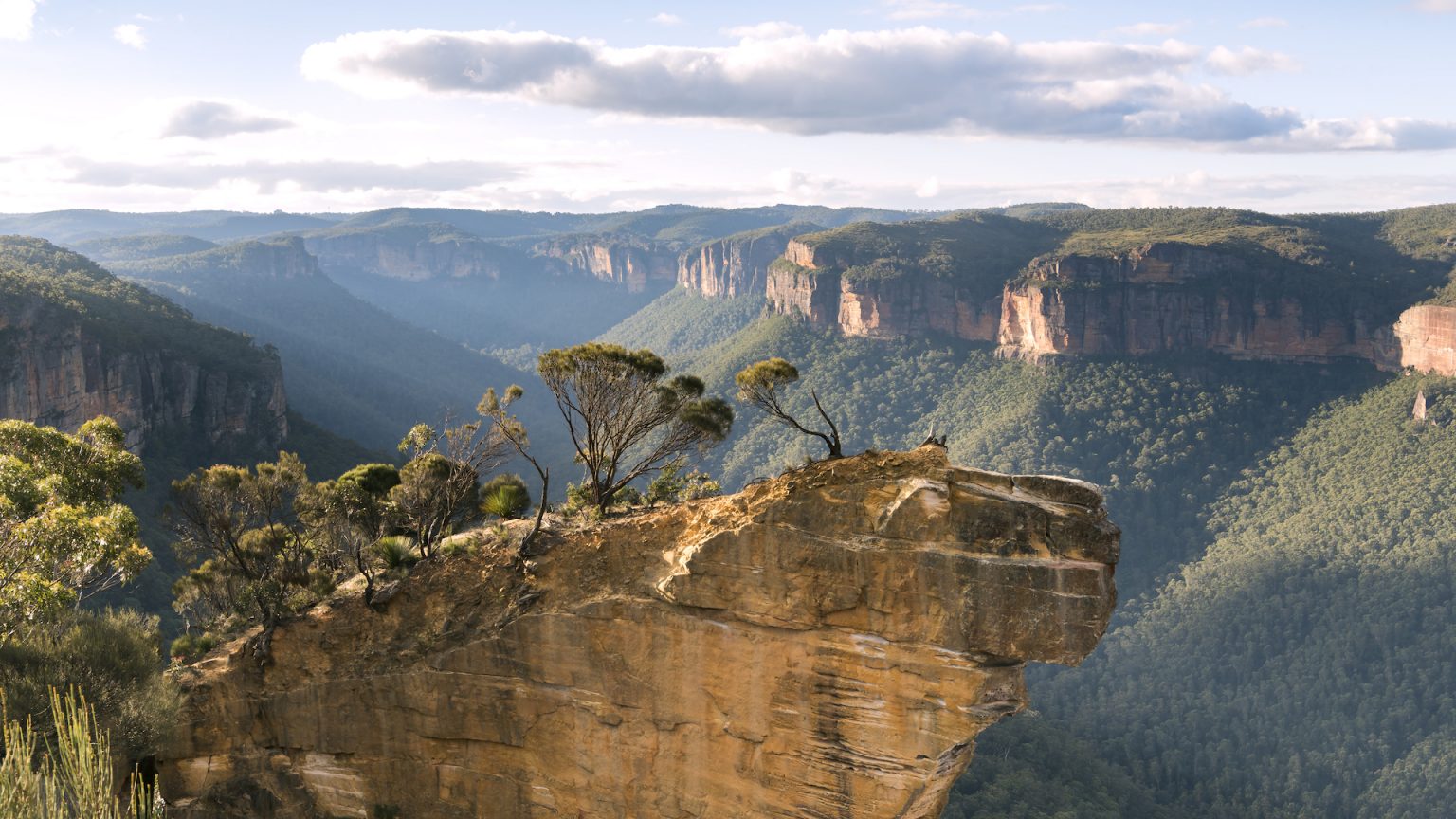 WE CELEBRATE COMMUNITIES
THROUGH OUR
ENGAGING PROGRAMS
Discover our initiatives.
LEARN MORE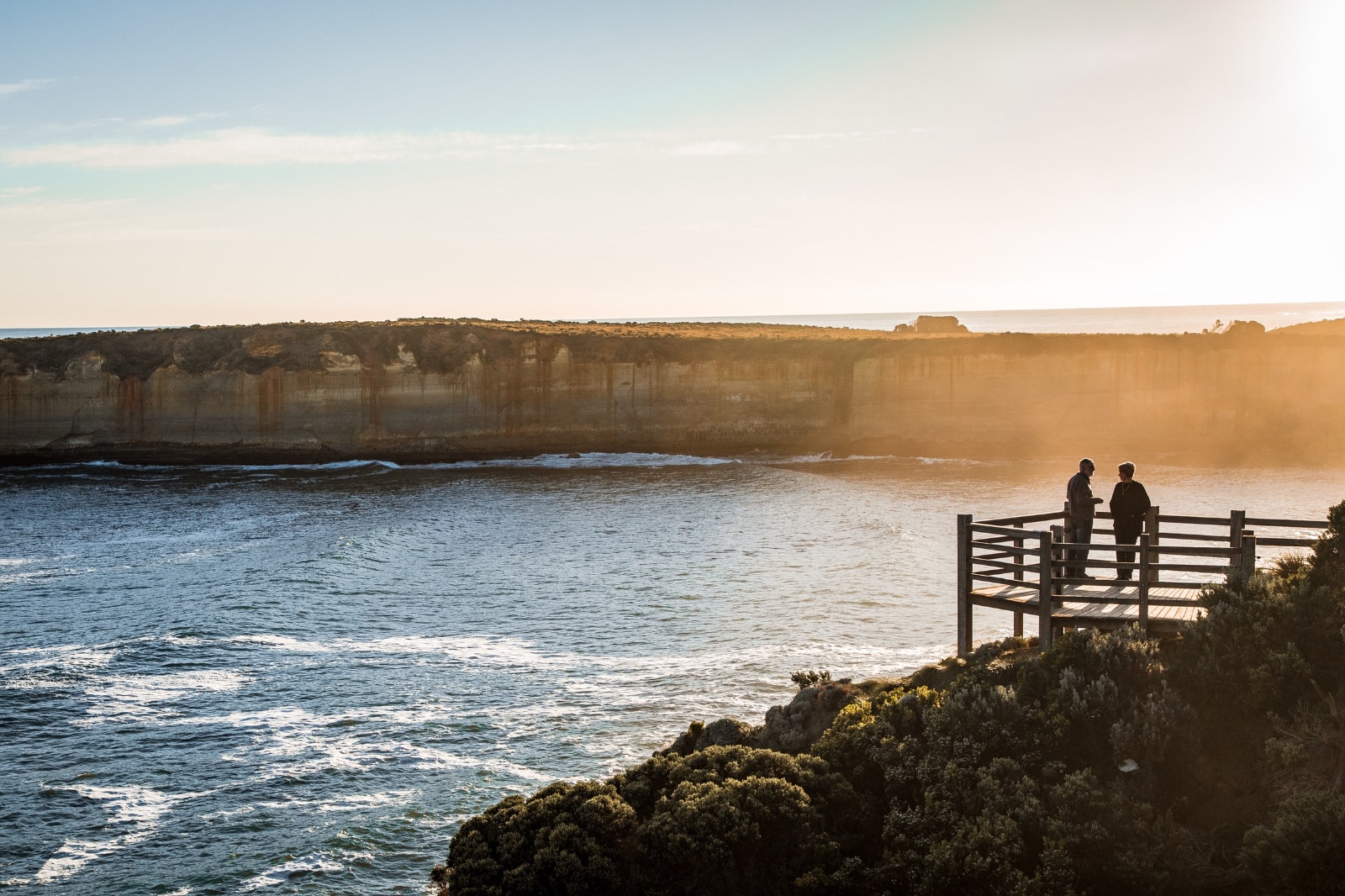 SAVE THE DATE!
KEEP AUSTRALIA BEAUTIFUL
WEEK IS BACK IN 2021!
16 - 22 AUGUST 2021
LEARN MORE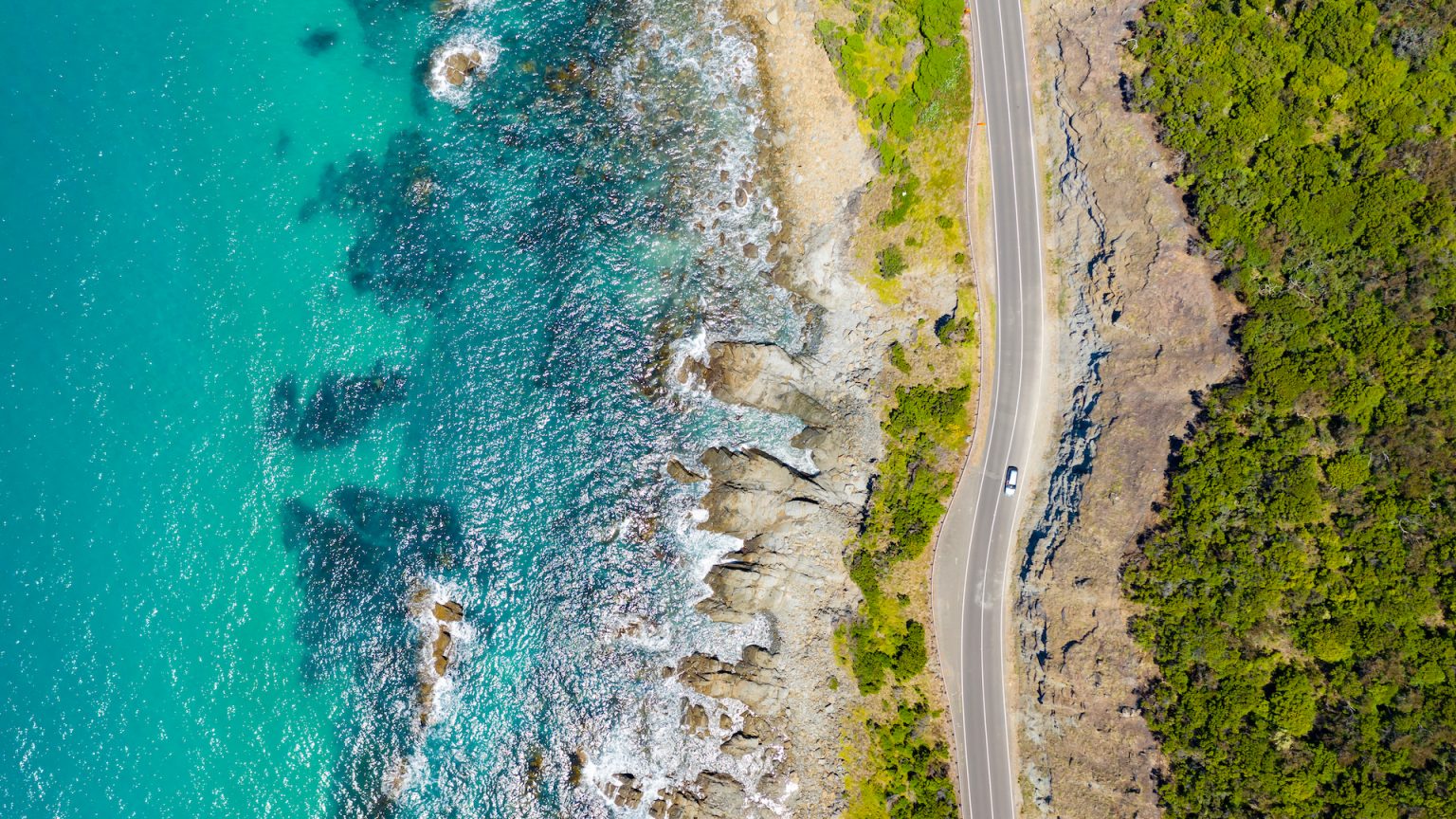 WE ADVOCATE FOR A CLEANER,
GREENER AUSTRALIA
THROUGH POSITIVE
BEHAVIOURAL CHANGE
Learn about our rich history.
OUR STORY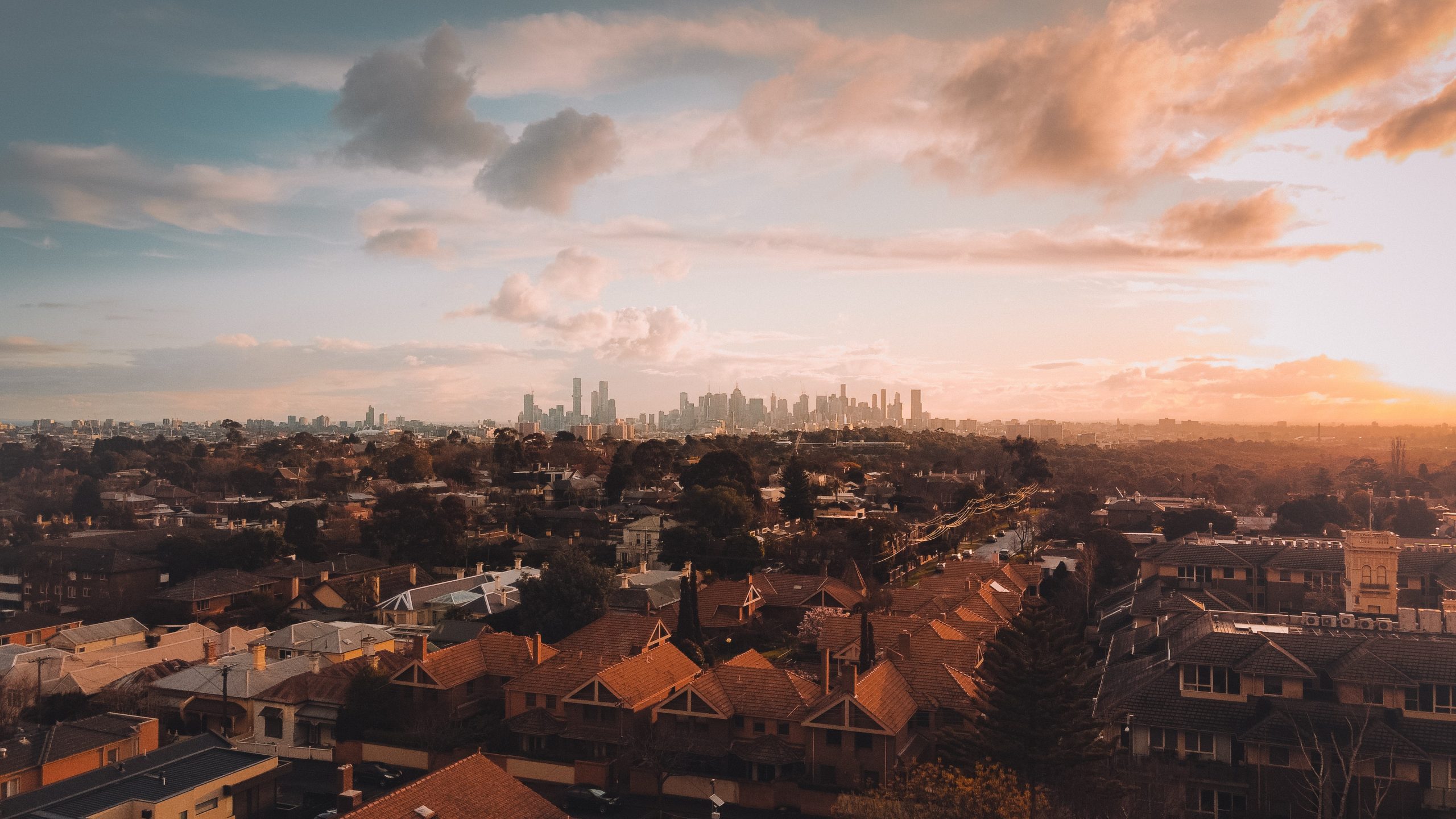 WE CELEBRATE COMMUNITIES
ACROSS THE COUNTRY WITH
OUR TIDY TOWNS PROGRAM
LEARN MORE
4 - 6 JUNE 2021
We believe every Australian has a responsibility to support the beauty of our great country. By working together as a community we can achieve wonderful things.
Keep Australia Beautiful provides communities, businesses, schools and every day Australians the opportunity to make a difference. By working together, we can all benefit from a cleaner, greener place to live.