Follow our campaigns as we raise awareness around how to prevent litter from impacting the environment.
KEEP AUSTRALIA BEAUTIFUL WEEK – 7-13 AUGUST 2023
This upcoming KAB Week will run from 7-13 AUGUST 2023, and we will be encouraging you to DO THE RIGHT THING & #ReduceWhatsInYourBin by choosing one of KAB's 6R's of Waste:
Refuse / Rot / Reduce / Reuse / Recycle / Restore.
Inspire behavioural change at home, at school or in the workplace.
REGISTER TODAY!
PAINT AUSTRALIA BEAUTIFUL
From February 2023 we are asking all primary schools from around Australia to join us to THINK BIG – MURAL BIG! And help to Paint Australia Beautiful.
Paint Australia Beautiful – Schools 2023 is brought to you by Keep Australia Beautiful and generously supported by Haymes Paint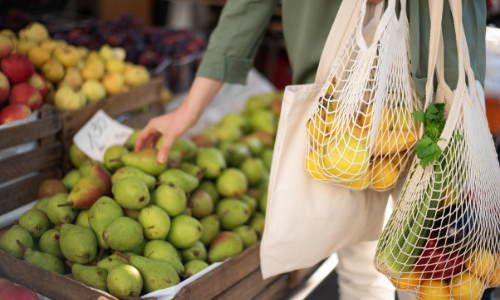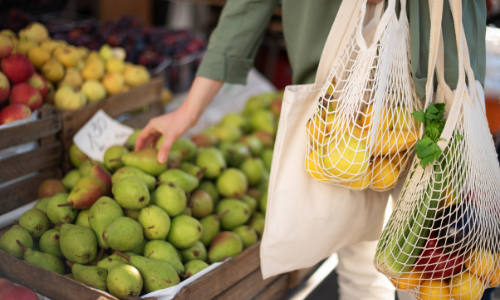 KEEP AUSTRALIA BEAUTIFUL WEEK – PAST CAMPAIGNS
Keep Australia Beautiful Week is in August each year to raise awareness about the simple things we can all do in our daily lives to reduce our impact on the environment and encourage action.
Get inspired by our past years' campaigns & Sponsor or Donate TODAY!