Follow our campaigns as we raise awareness around how to prevent litter from impacting the environment.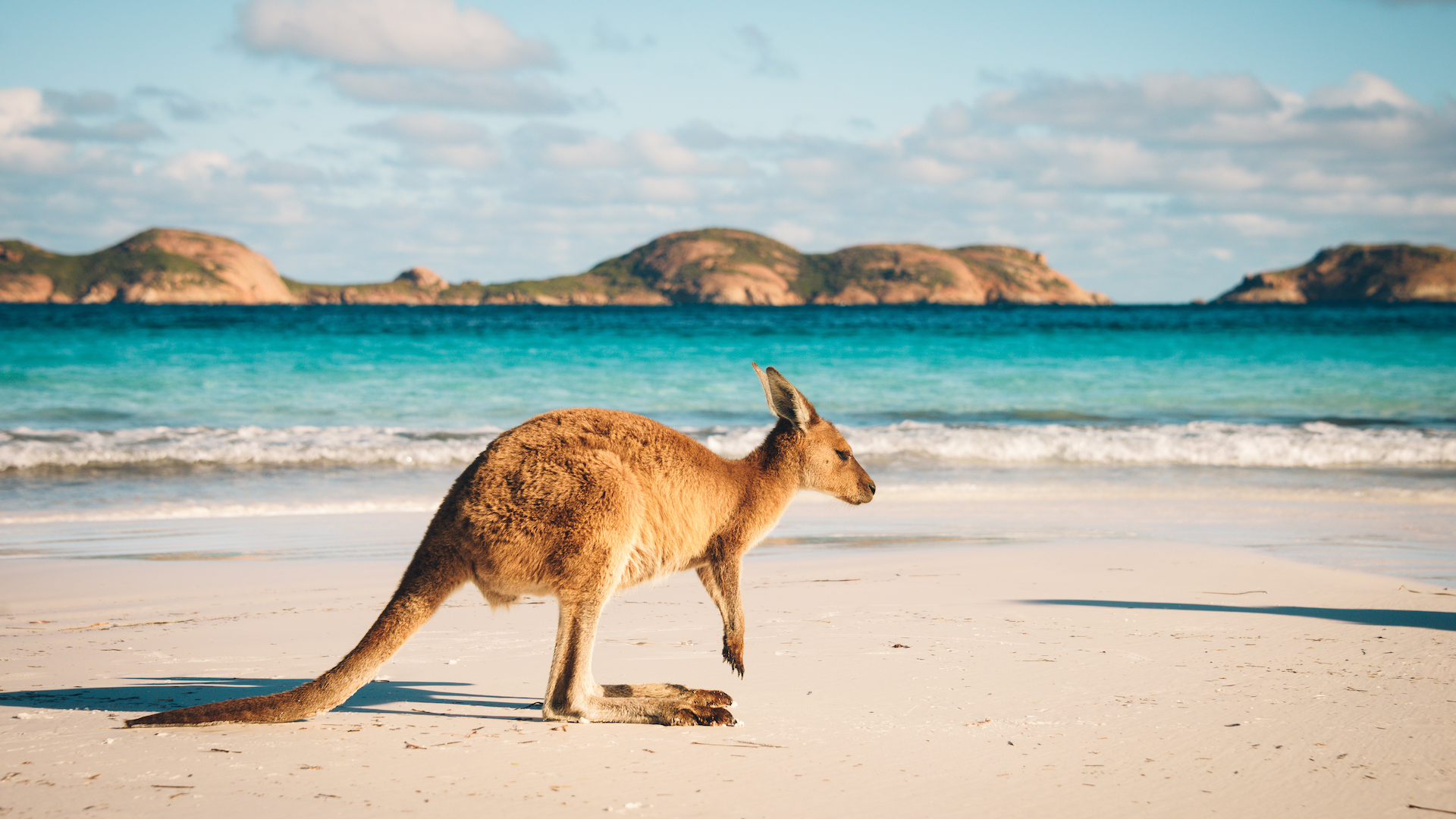 KEEP AUSTRALIA BEAUTIFUL WEEK
Keep Australia Beautiful Week is held late August each year to raise awareness about the simple things we can all do in our daily lives to reduce our impact on the environment and encourage action.
Together, we all have the power to #KeepAustraliaBeautiful
Follow our social channels to stay up-to-date on the latest details for this year's campaign.