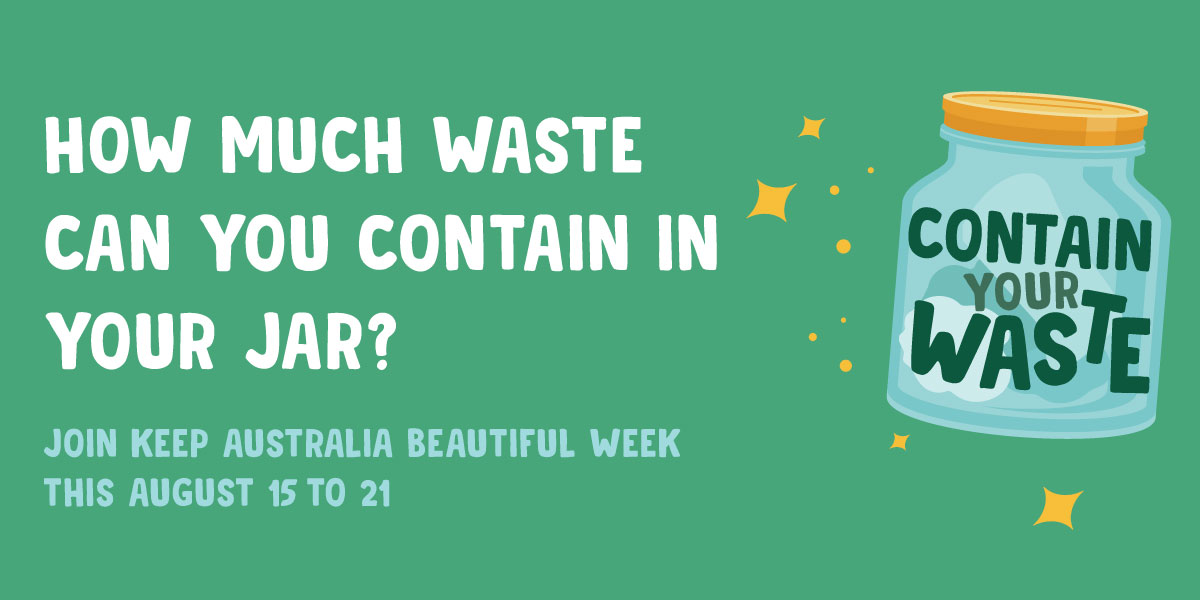 KAB Week has arrived for 2022! This year we're focusing on WASTE REDUCTION and asking you to #ContainYourWaste.
Whilst it's certainly important to recycle and reuse, reducing waste right at the source is the most effective and efficient way to make a genuine impact in Australia, to decrease the amount of litter we find in our streets and public areas.
So, for 1 week, from August 15th to 21st we're challenging you to choose an existing container from around the house – a jar, a tub, or a bucket – and contain the amount of waste you produce in that week to the capacity of your container.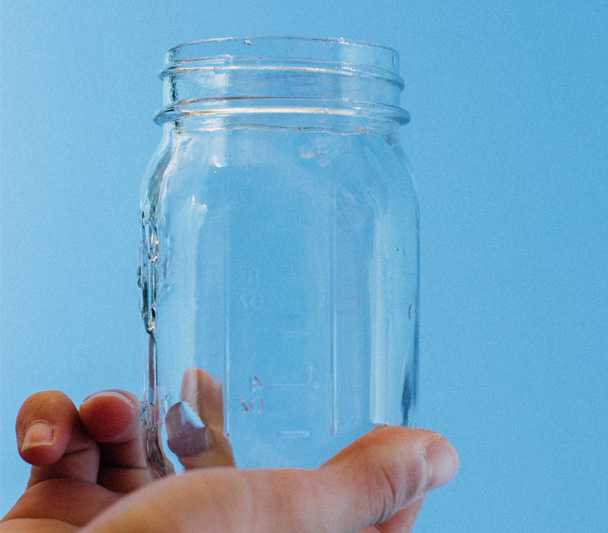 GET INVOLVED
Compost Food Waste: 
Avoid overfilling your container with food scraps and divert your household food waste from landfill by placing it in your home compost bin.
Separate Soft Plastics:
Collect your soft plastics in a separate container and drop them off (clean and dry) to your local supermarket at the RedCycle collection point at the end of the week.
Make a Weekly Meal Plan & Shopping List: 
Think ahead, plan your meals for the week and shop smart. Try to use products readily available in your household. Avoid excessive purchases and only buy essential items with compostable or recyclable packaging.
Go DIY for the Week:  
Challenge yourself to discover new ways to be creative around the house. Cook it, bake it, make it or mend it yourself.
Examples of items that count towards your week's WASTE .
WASTE = non-compostable / non-recyclable
Your Local Council is responsible for waste management. Always check your Local Council website for correct use of kerbside bin use and local drop off recycling, composting or alternative waste disposal.
W.A.S.T.E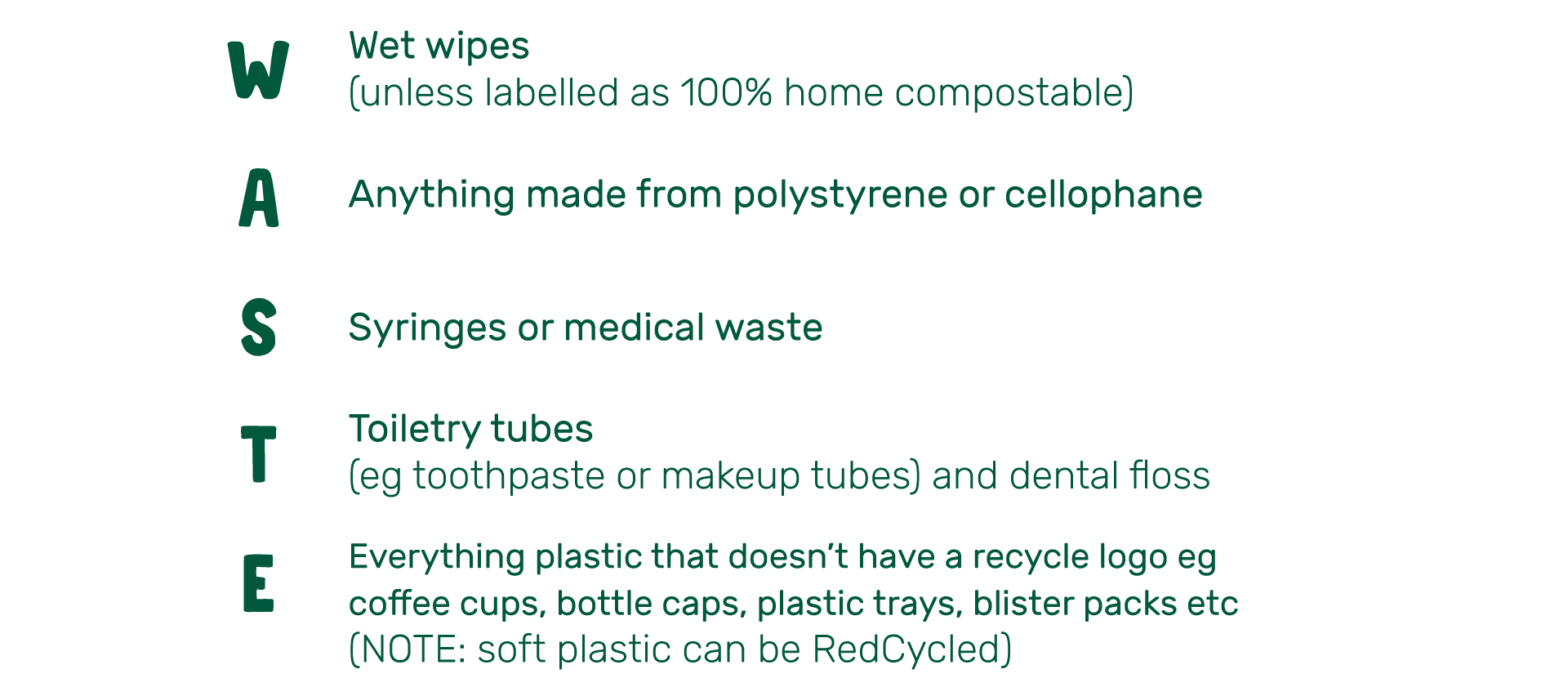 You've chosen to #ContainYourWaste.
YAY! Now what?
Step 1: Make it official. 
Register for the Contain Your Waste Challenge today, and help us Keep Australia Beautiful!
Step 2: Pick your container. 
You don't need to go and buy a container to #ContainYourWaste, reusing is key! Get searching for an old jar, ice-cream tub, laundry bucket, or small bathroom bin to help get you through the week! A lid is important to keep everything contained.
Step 3: Get your household prepared for the week. 
Plan out your meals and shopping lists, try out a bulk food store, get cooking or baking rather than buying pre-packaged food, and compost, compost, compost!
Remember, recyclable items don't count towards your waste for the week and should be disposed of properly in the correct bins.
Step 4: Be a Bin-Fluencer and Inspire others:  
Be a Bin-Fluencer and rally up some healthy competition with your friends, family and work colleagues to see who can Contain their Waste for 1 Week! Bonus points if you can continue this behaviour after the challenge is over!
Step 5: Upload your video / photos (Optional)
If you're up for the extra challenge, please record your waste efforts over the week and upload your video or photos to Keep Australia Beautiful here. We would love to see how you contained your waste throughout the week, and we're keen to hear what you found challenging about the experience.

#ContainYourWaste #KABWeek @keepaustraliabeautiful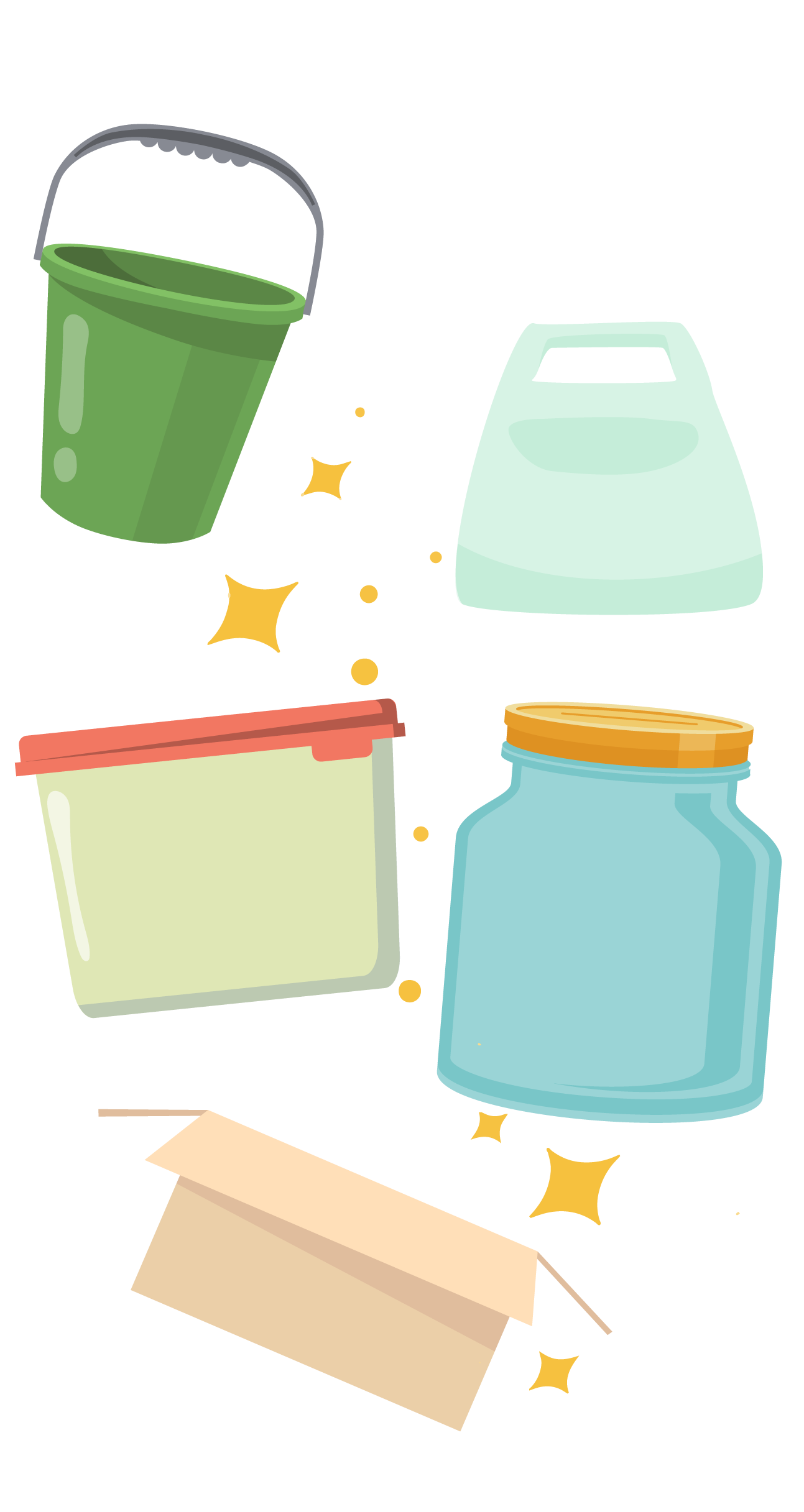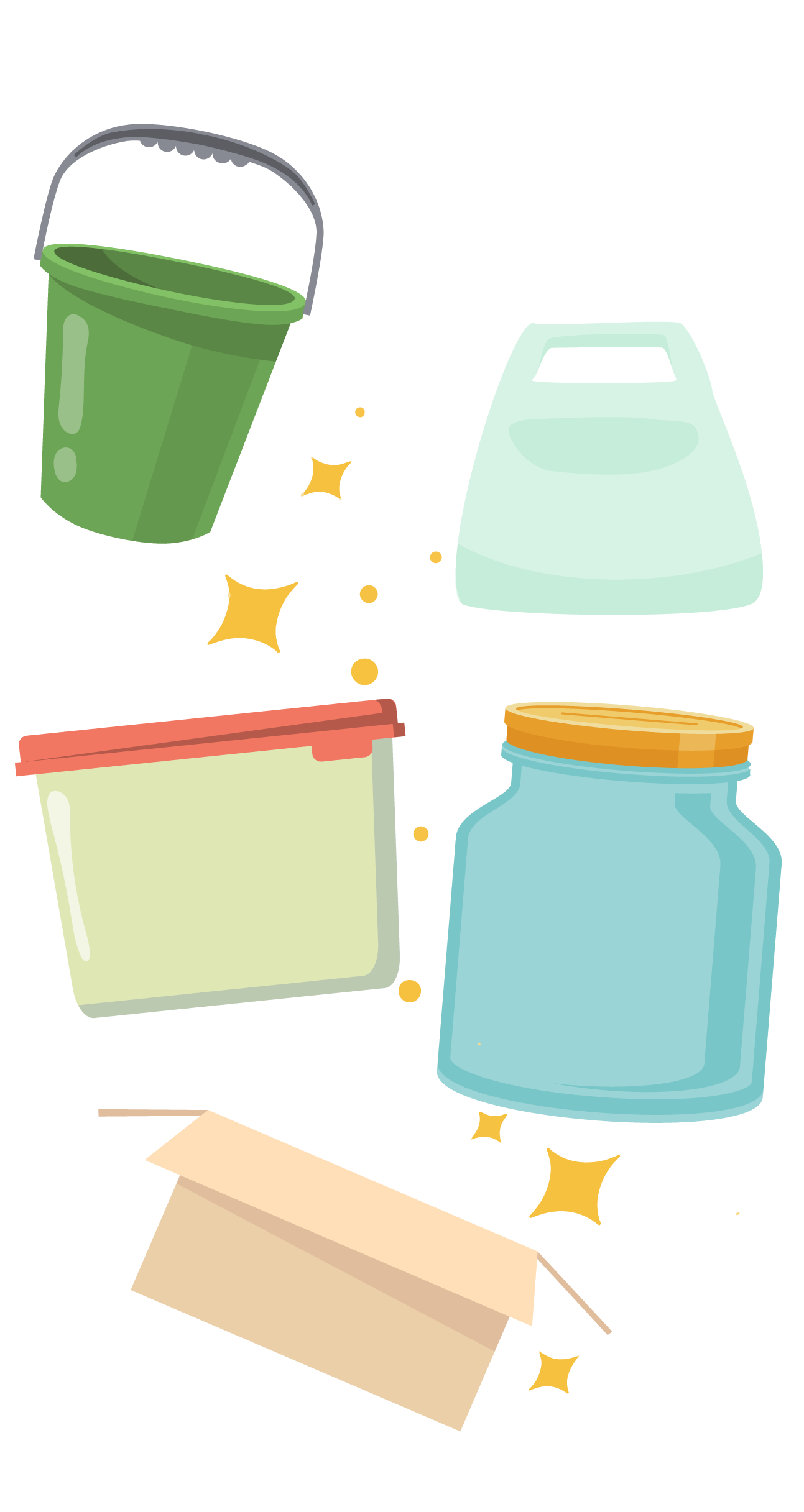 DON'T FORGET to recycle soft plastics at your local supermarket (RedCycle drop points), these WILL NOT count towards your week's waste.
Check out the Do's and Don'ts of soft plastic recycling, and remember – any soft plastic going into RedCycle bins must be clean and dry.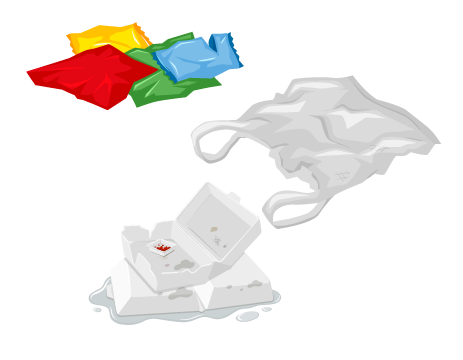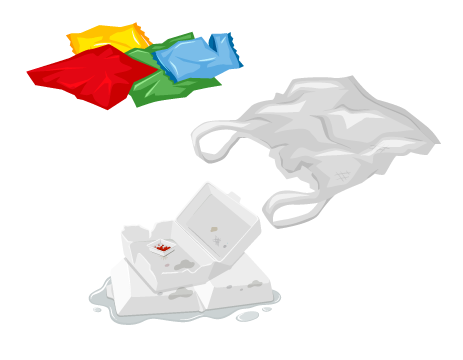 NOTE: Reducing plastic is still key, so always try to avoid plastic where you can, even when it's reusable or recyclable.
REGISTER FOR THE CONTAIN YOUR WASTE CHALLENGE TO WIN
SIGN UP YOUR FRIENDS & COLLEAGUES
For inspiration to get involved, we are giving away prizes to a lucky winner who registers for the #ContainYourWaste Challenge today!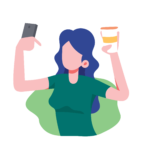 Choose a container that suits your household & get prepared for the week.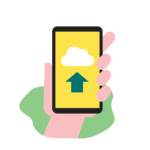 Register your interest in the below form & then upload you videos / photos at the end of your challenge (optional).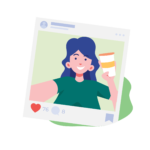 Share it on social media with #KABWeek #ContainYourWaste
*Terms and conditions apply: Competition open to all Australian residents aged 16 years or over. By submitting an entry, participants agree to the use of their name, video and/or image in any publicity material. Competition open from 20 July 2022 – 28 August 2021 at 5pm AEDT. Limit of one entry per person. Winners announced 6 September 2022, 11am AEDT. Read full terms and conditions.
You have until the 28th August to register for the Contain Your Waste challenge, so you can still upload your video after the week ends.
Winners will be announced on 6 September 2022. Terms and Conditions apply.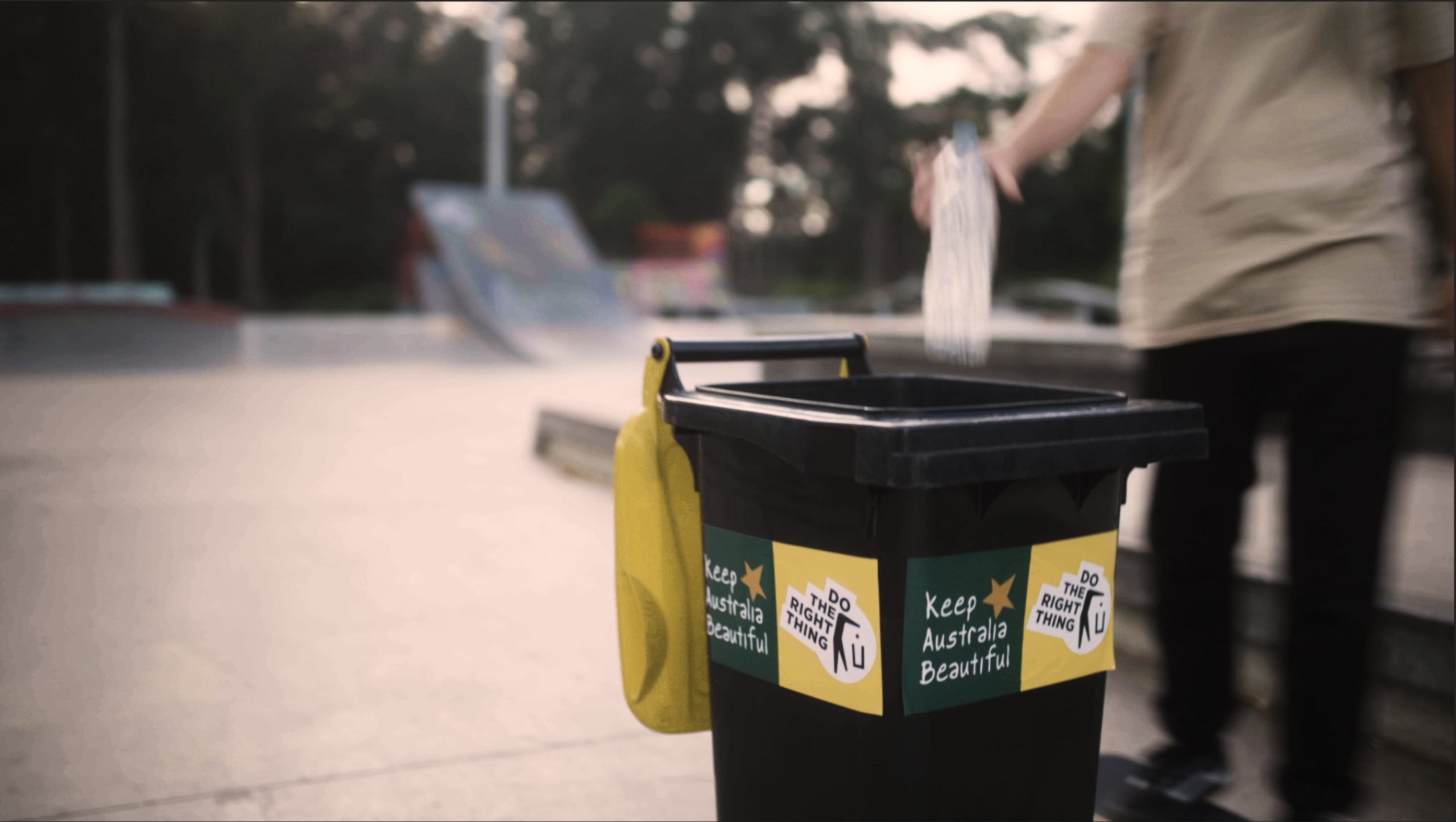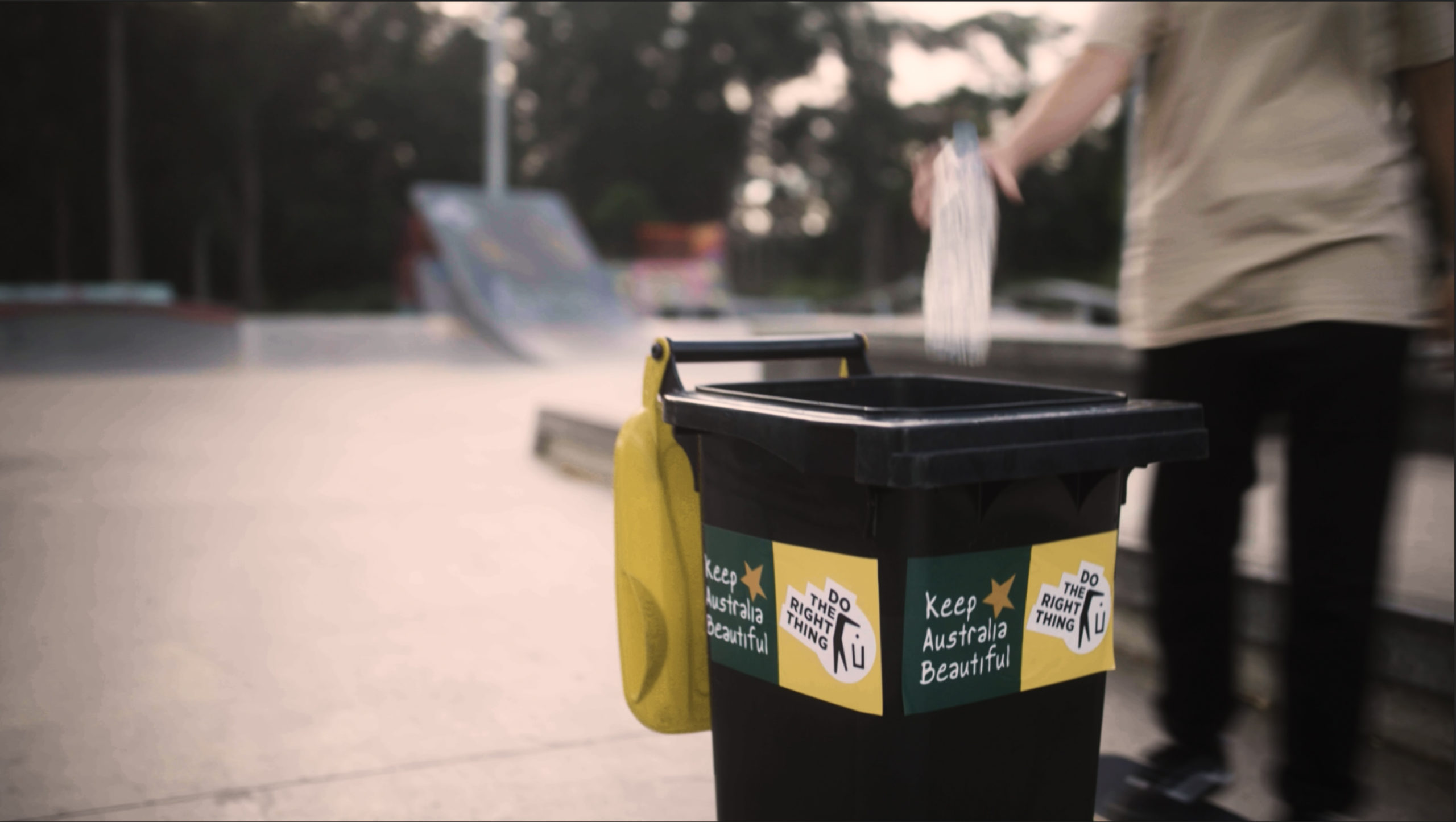 Australians Falling Short on Recycling Targets
In Australia, we're lucky to call one of the most beautiful environments in the world, home. But unfortunately, we have very poor waste and recycling habits, which jeopardises our wildlife, natural environment and the lives of our future generations.
Of the 1.1M tonnes of Australian plastic packaging reportedly placed on the market, only 16% (179,000 tonnes) was recovered via recycling in 2021.*
Australia is likely to miss our 2025 target to recycle or compost 70% of plastic packaging. The latest report from the Australian Packaging Covenant Organisation (APCO) estimates that only 36% of plastic packaging will end up in recycling by 2025*. Read more….
Need nspiration on how to contain your waste in one jar? Here are some stories of from some incredible people who share their experience.
2021 – 7 Day Plastic Pledge
In 2021, Australians joined us in taking a 7-Day Plastic Pledge to refuse at least one single-use plastic item for the week.
Plastic that finds its way into the environment takes up to 500 years to decompose and harms animals that ingest it. Australia is lucky to have some of the most diverse ecosystems in the world, but plastic waste continues to pollute our waterways, parks and bushlands, so in 2021 we decided it was time to put a stop to single-use plastics.
This change in behaviour made us all more conscious about the items going into our shopping baskets each week, and ultimately had a positive flow on effect for our wildlife, waterways and public areas.
2020 – PREVENT THE SPREAD
The unprecedented events of 2020 meant we took a different approach to Keep Australia Beautiful Week. Protecting ourselves from the spread of COVID-19 has meant drastic changes to the way we live – from staying at home more to increasing our hygiene practices. However, there are some unintended consequences of this new lifestyle, especially when it comes to the waste we're producing. Items like single-use food and beverage containers, face masks, hand sanitizer and gloves are in high demand. All with the potential to end up as litter in our beautiful country. Our campaign featured waste items each day of the week with practical tips for how to reduce, reuse and recycle.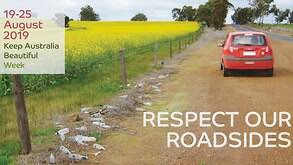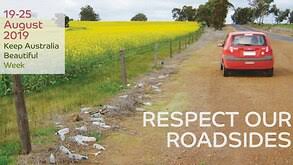 2019- Respect Our Roadsides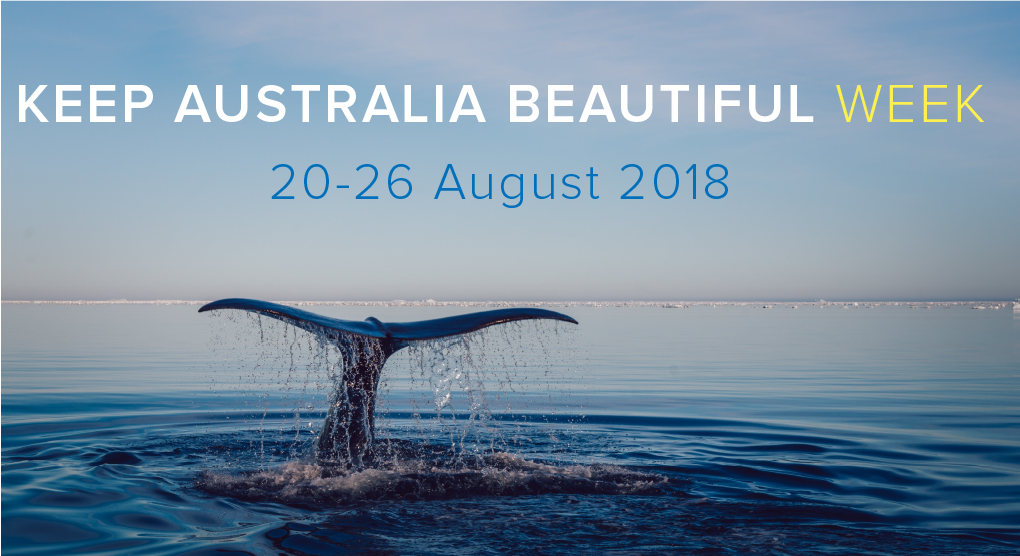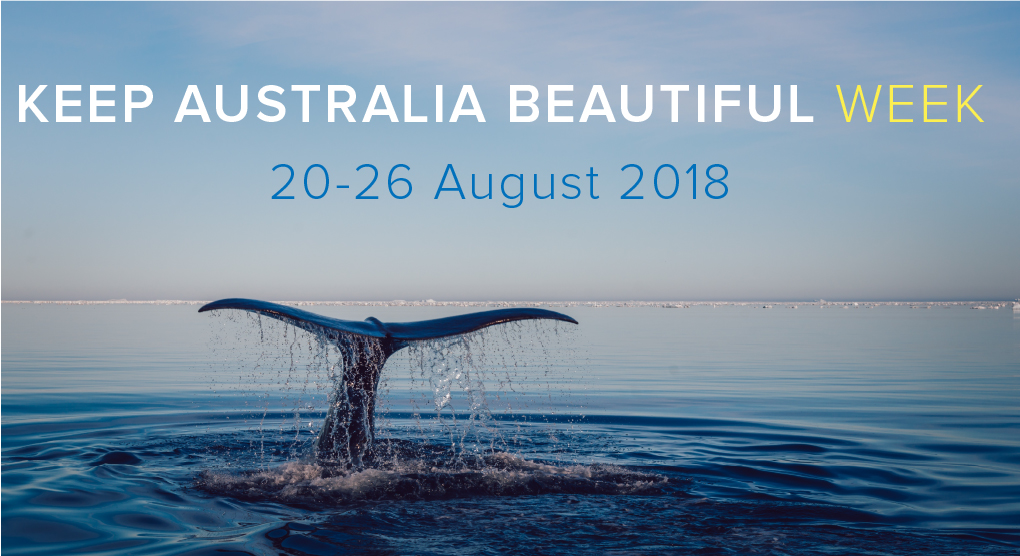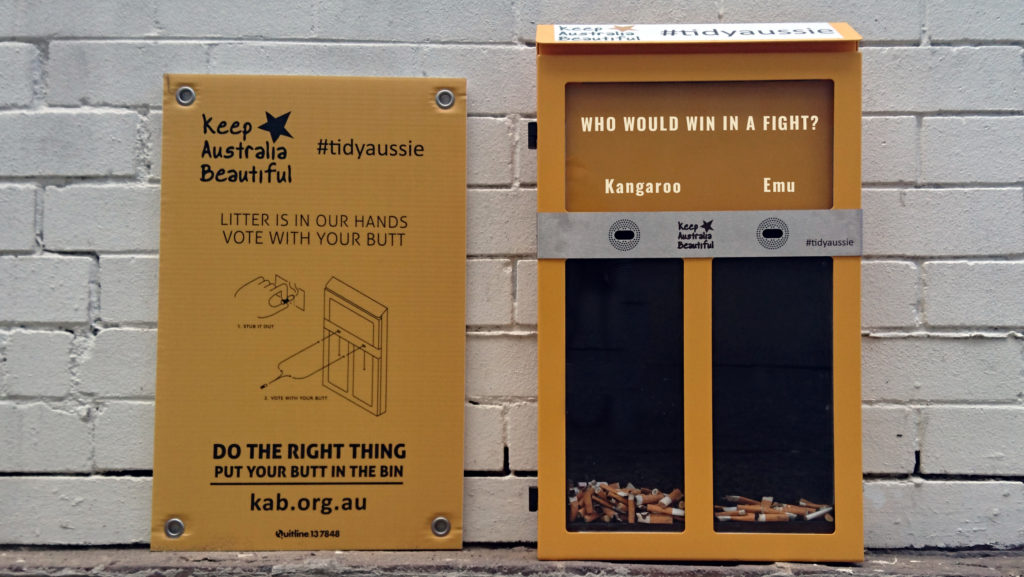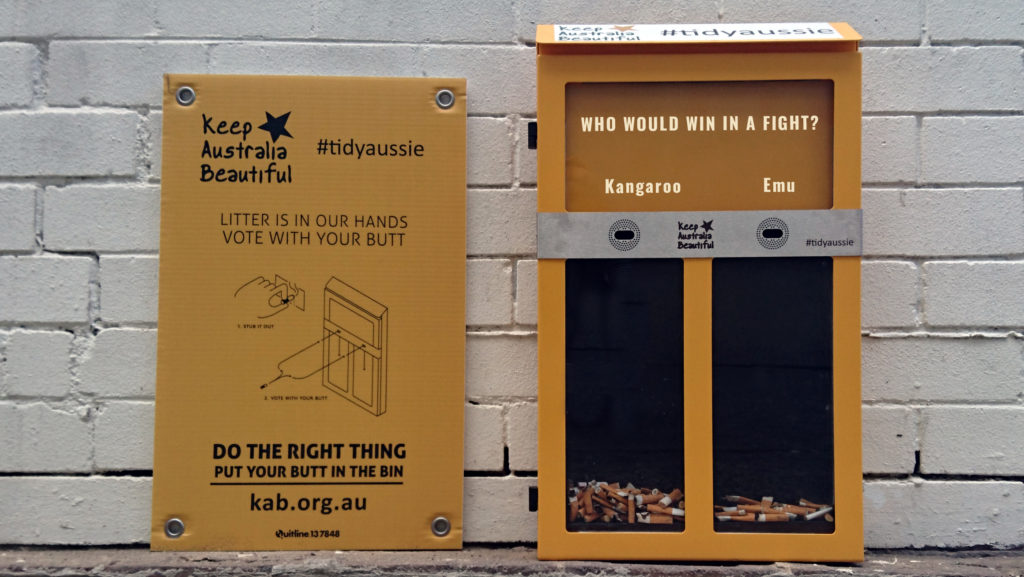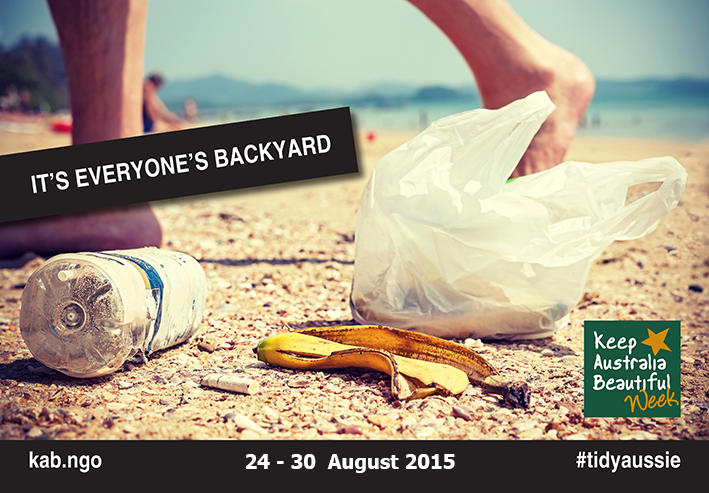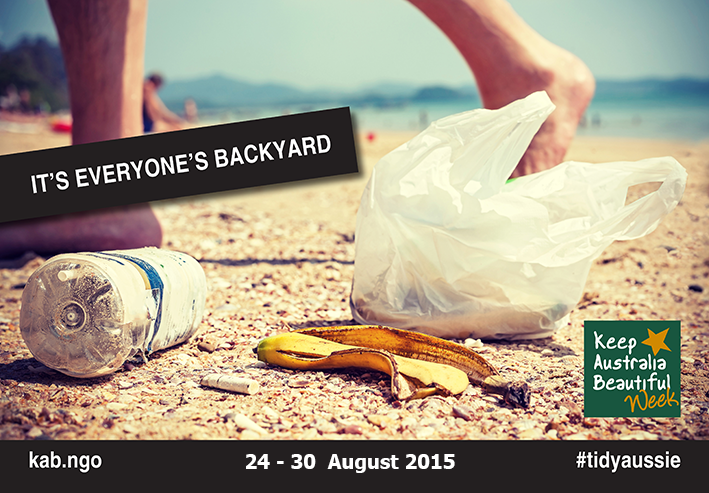 2015- It's Everyones Backyard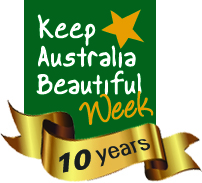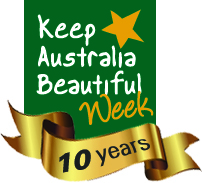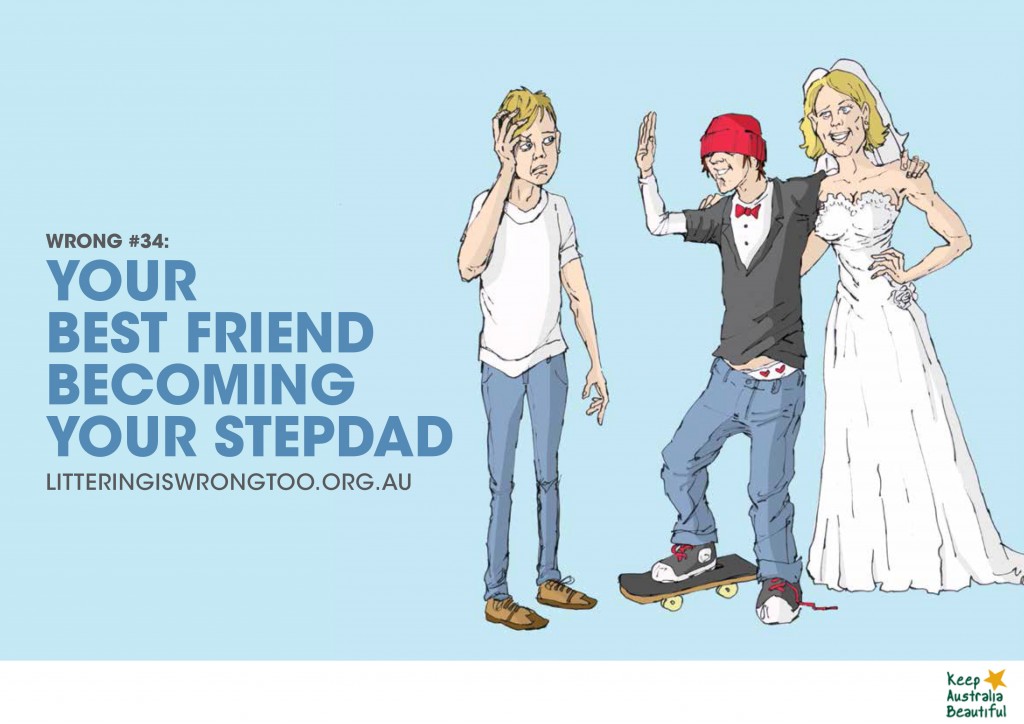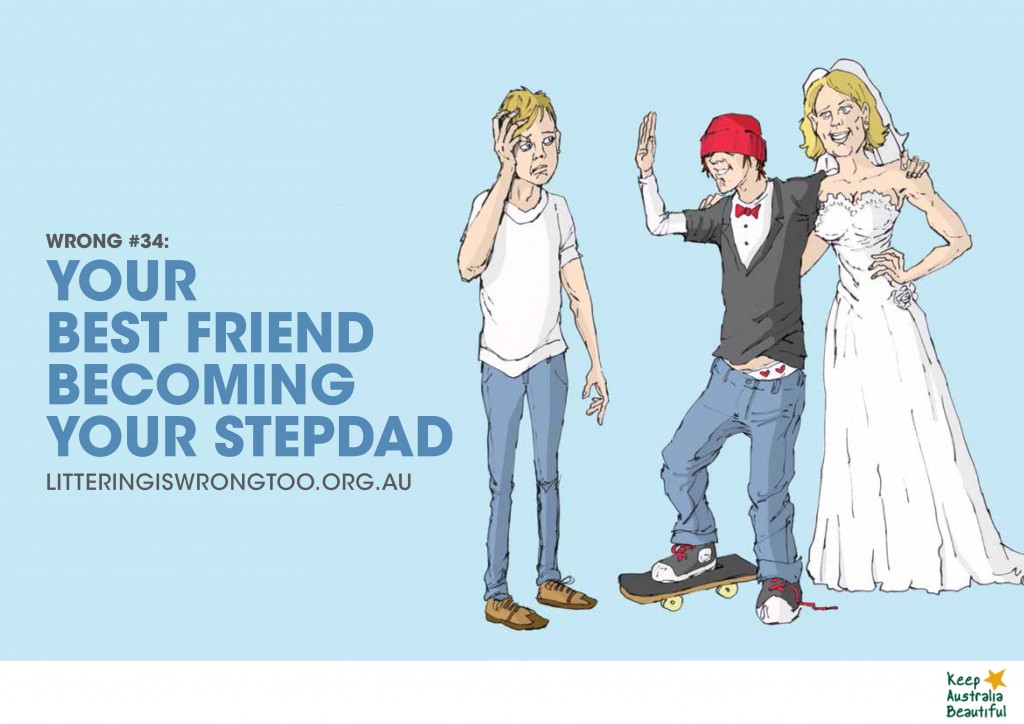 2013- Littering is Wrong Too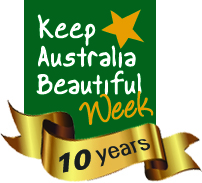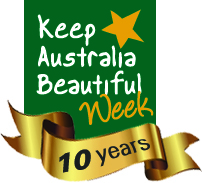 2012- Dont Rubbish Our Roads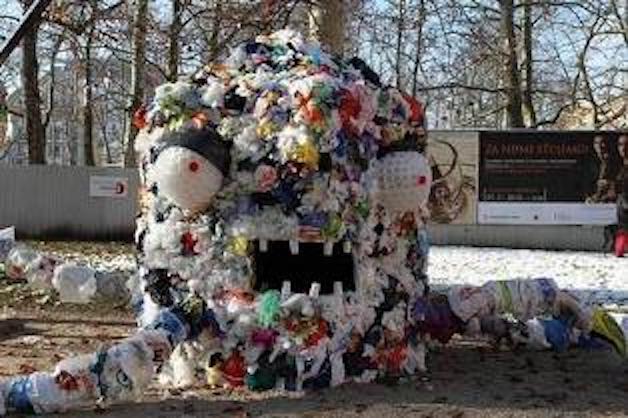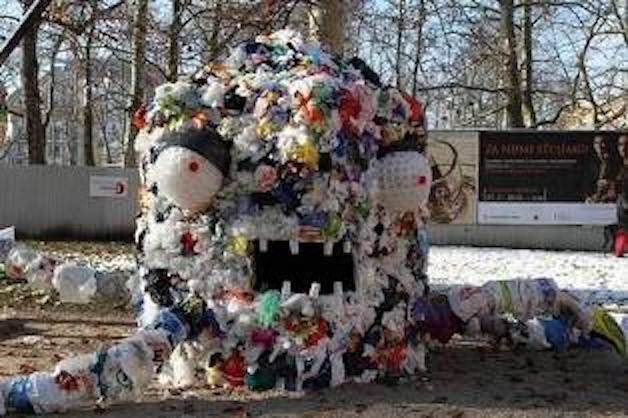 2011- Dropped on Land Kills at Sea