Our new campaign is aiming to inspire all Australians to lead the way in the fight against litter.
Lead, inspire and educate others to do the right thing
It's been over 40 years since we launched the first 'Do The Right Thing' campaign. For those old enough to remember the iconic ad's jingle, it was a call-to-arms for Aussies too get behind litter prevention.
Fast forward to today and we've breathed new life into the campaign, but the messages still remain the same. Do the right thing by putting your rubbish in the bin to Keep Australia Beautiful.
In fact today, as populations grow and our convenient lifestyles produce more waste, we all have a responsibility to lead by example and prevent litter pollution.
WHAT'S THE CAMPAIGN ABOUT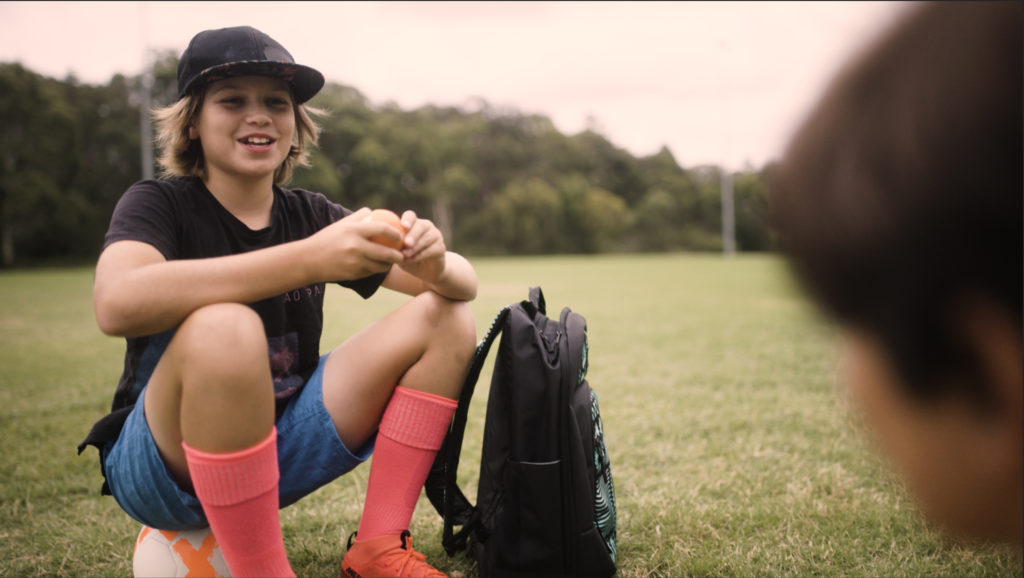 ENJOY THE OUTDOORS, RESPONSIBLY
The unprecedented events of 2020 meant we took a different approach to Keep Australia Beautiful Week. Protecting ourselves from the spread of COVID-19 has meant drastic changes to the way we live – from staying at home more to increasing our hygiene practices. However, there are some unintended consequences of this new lifestyle, especially when it comes to the waste we're producing. Items like single-use food and beverage containers, face masks, hand sanitizer and gloves are in high demand. All with the potential to end up as litter in our beautiful country. Our campaign featured waste items each day of the week with practical tips for how to reduce, reuse and recycle.
TAKE YOUR RUBBISH WITH YOU
Leave nothing but footprints behind when you're enjoying Australia's beautiful outdoors – this includes taking home your organic waste.
Many of us don't realise that throwing food scraps on the ground is considered littering with hefty fines applying in most states and territories.
This is because organic waste can pose a serious threat to our wildlife that can become ill if they consume it. Our food waste can take months, even years to breakdown, disrupting the delicate balance of our ecosystems.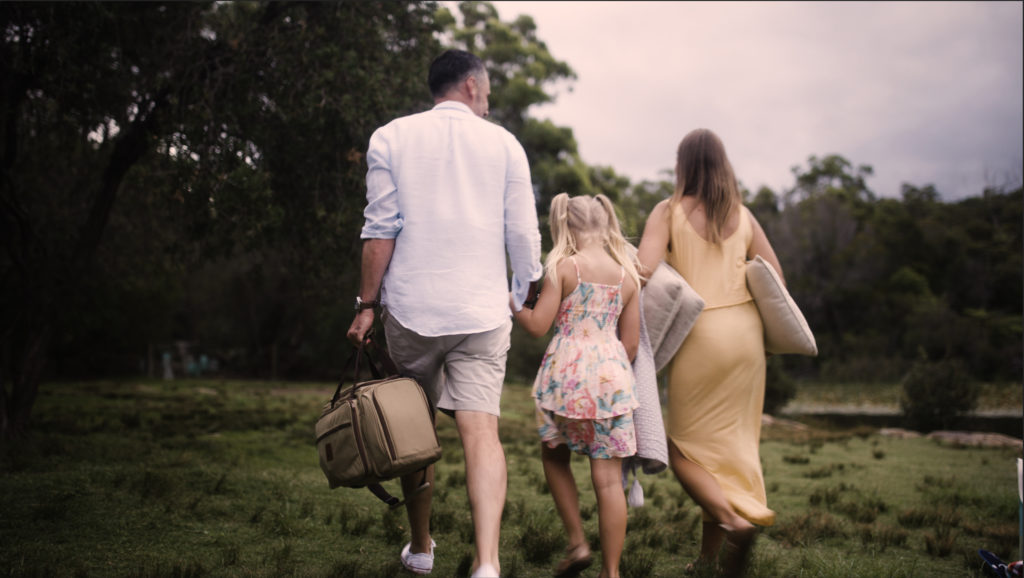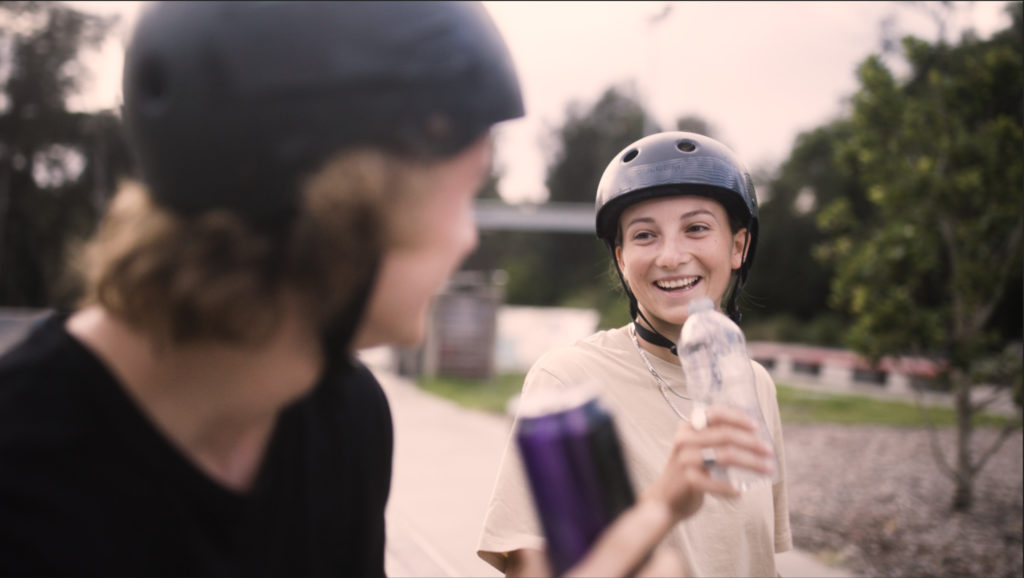 The key to sustainable change, is education. That's why our campaign calls on Australians to teach each other how to do the right thing.
It might be picking up a piece of rubbish from the ground or calling out a mate for littering. By starting small, we can inspire big change.
Our 2019 National Litter Index research revealed cigarette butts are Australia's most littered item with an average of 16 cigarette litter items per square kilometre.
National estimates predict 8 billion cigarette butts get littered in Australia each year. These tiny plastic filters can wash into rivers and oceans where they break up into micro plastics, poisoning marine life and even humans that eat seafood.
So, do the right thing and bin your butts to Keep Australia Beautiful.