Find out how you can donate to Keep Australia Beautiful.
Did you know you can shop online with the same big-name brands on Shopnate without paying a cent more, while also contributing to important environmental initiatives? 
Here's how it works:
YOU SHOP – Purchase your favourite products on Shopnate at the same cost.

RETAILERS DONATE – Retailers pay a commission and it is given automatically to Keep Australia Beautiful National Association.

EVERYONE SMILES – Both you and our Australian retailers are contributing to help us continue to make an impact in our communities and help make Australia a better place to live.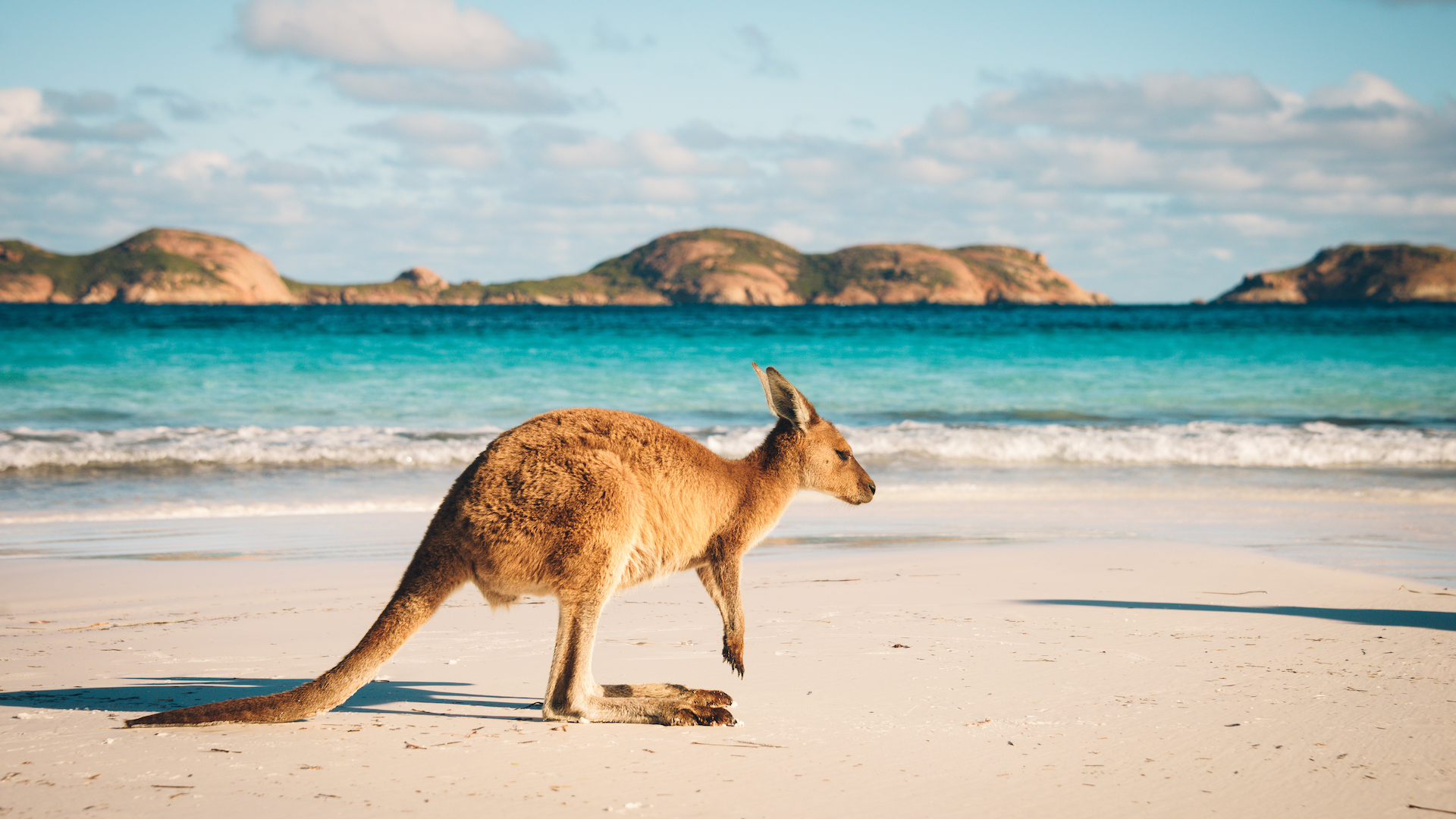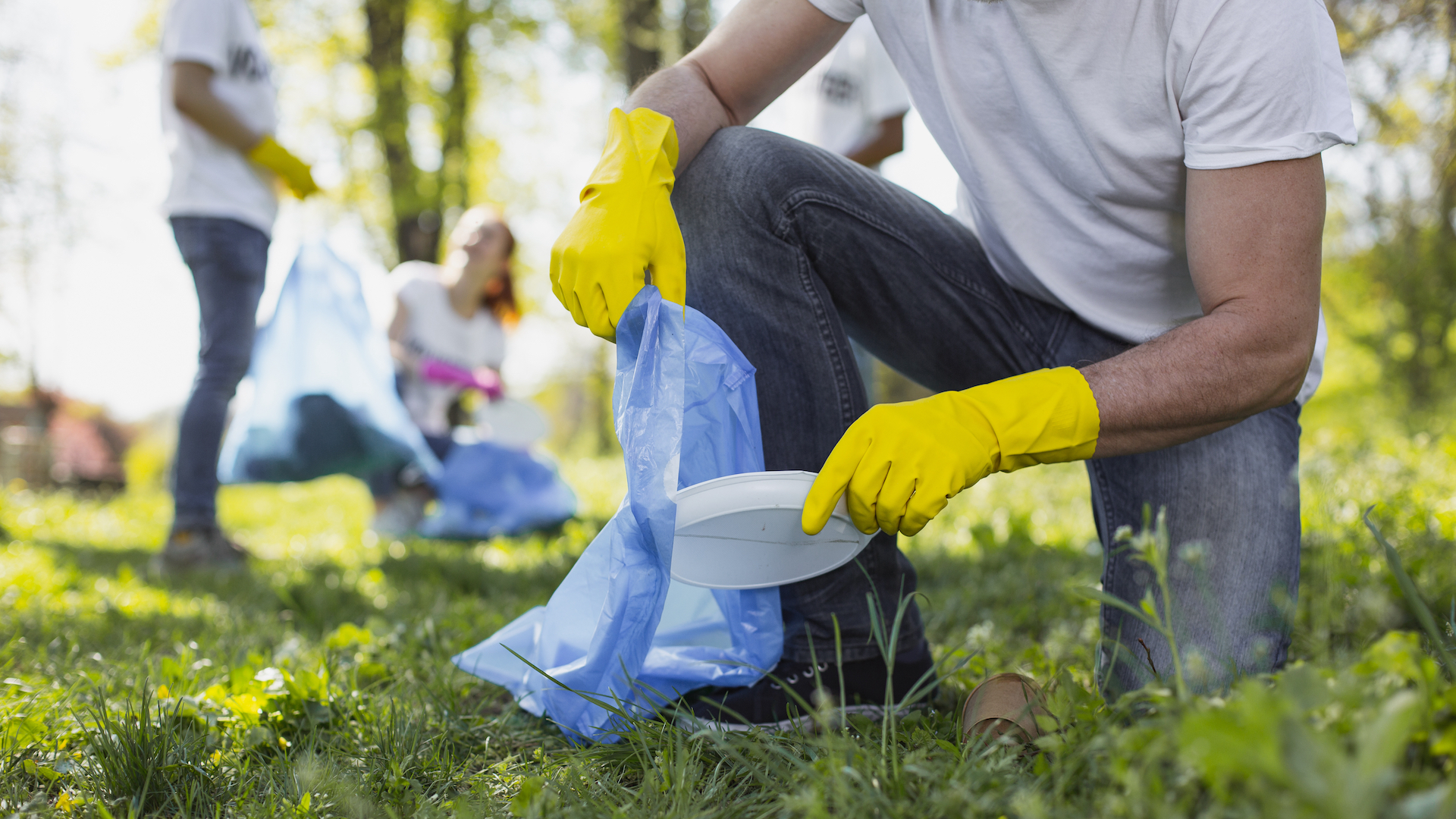 Get your organisation or team involved in our Adopt a Patch program!
We run volunteer staff days with corporate financial sponsors of our programs. There are many activities your team can participate in, from removing unwanted litter in your area to clearing and restoring bushland.