We believe education is the key to effective and lasting change when it comes to sustainability. Our school-based programs are designed to build the next generation of eco-warriors.
ECO-SCHOOLS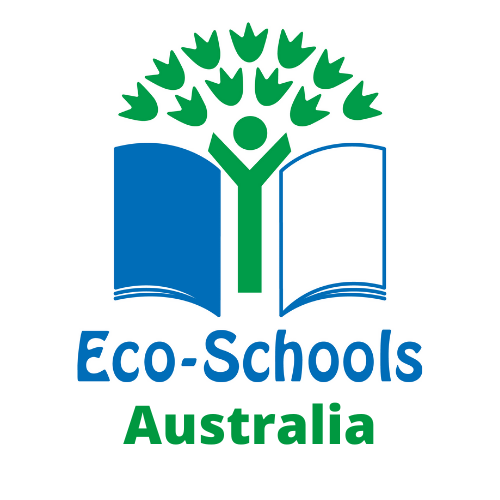 We are proud to be running the national Eco-Schools program in Australia.
Eco-Schools is an international environmental education framework and accreditation program that empowers students to be the change for a sustainable world by engaging them in fun, action-orientated learning. Australia was the 55th country to launch Eco-Schools in 2014. As of 2022, 72 countries participate in the program.
To become a member or to find out more, visit our eco-schools website.
Eco-Schools Australia is proudly supported by the Department of the Environment and Energy.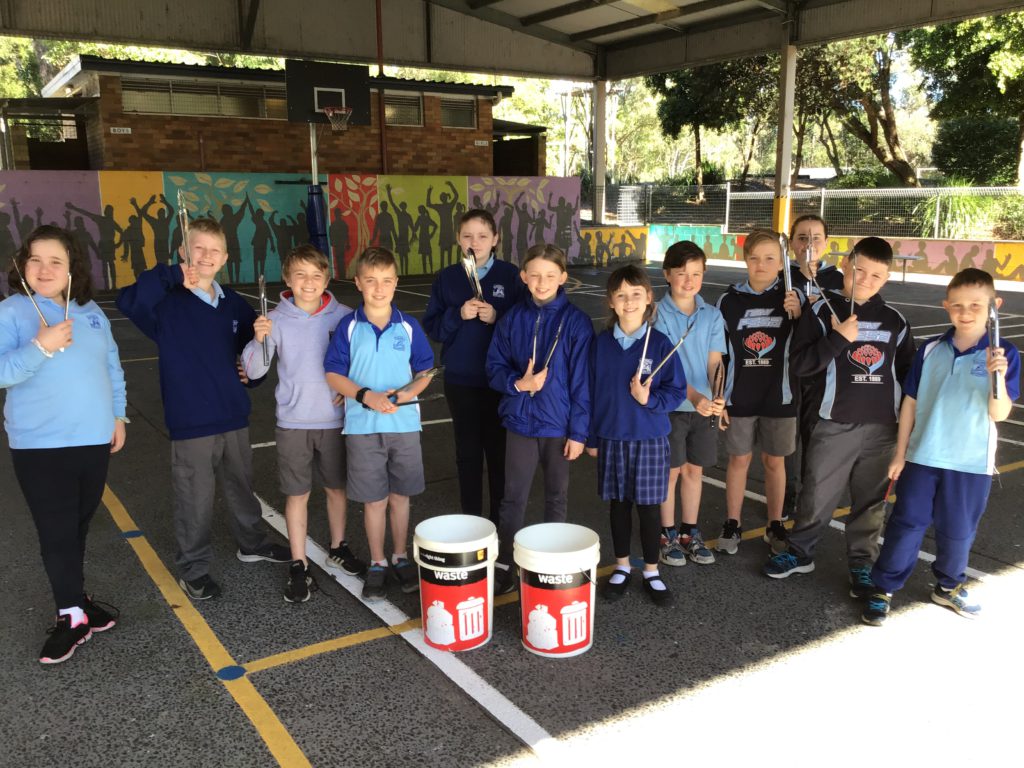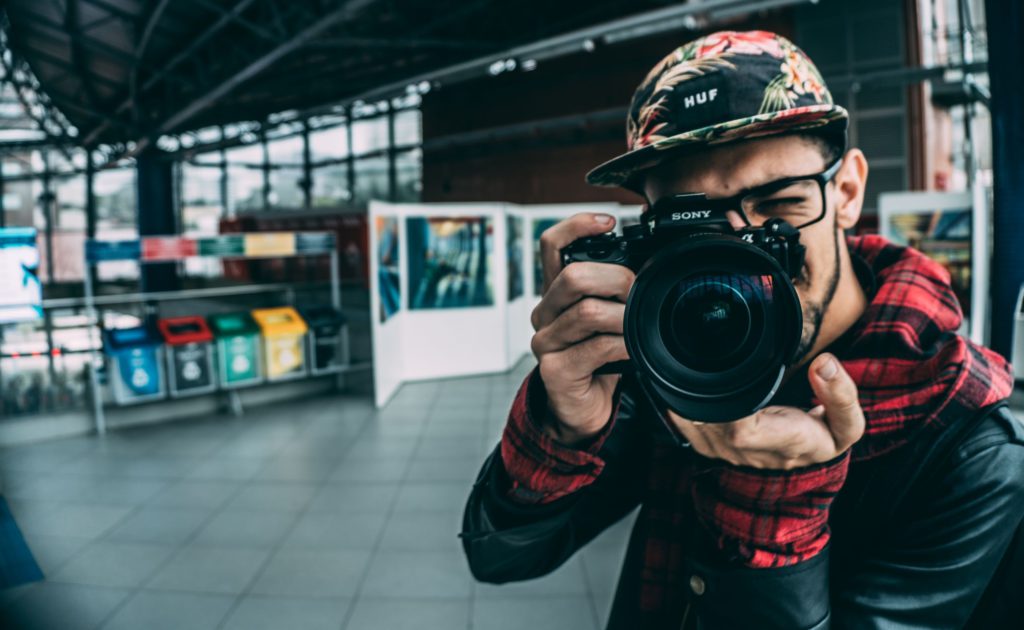 YOUNG REPORTERS FOR THE ENVIRONMENT COMPETITION
Australia is part of a network of 40 countries participating in the Young Reporters for the Environment competition (YRE), founded by the Foundation for Environmental Education (FEE).
This well-established and internationally recognised program offers enthusiastic young people a chance to make their voices heard. It aims to inspire young Australians to find solutions to environmental issues in their communities and to share their experiences through writing, photography, or video.
Students between the age of 11-25 have the opportunity to win prizes for their school, meet other young environmental enthusiasts at a Winner's Workshop and Awards ceremony, and have their work submitted to the International YRE competition.
Find more information or register your expression of interest on our Eco-School website today.