Adopt a Patch provides your organisation with information, training, support and resources to improve your local environment. We work with each organisation to tailor a program that suits the needs of individual sites and communities.
Through this program, you'll boost your company's corporate volunteering and community investment initiatives. It's a fantastic volunteering opportunity for your staff and empowers people with the knowledge to help preserve the land and natural resources in the communities in which they live and work.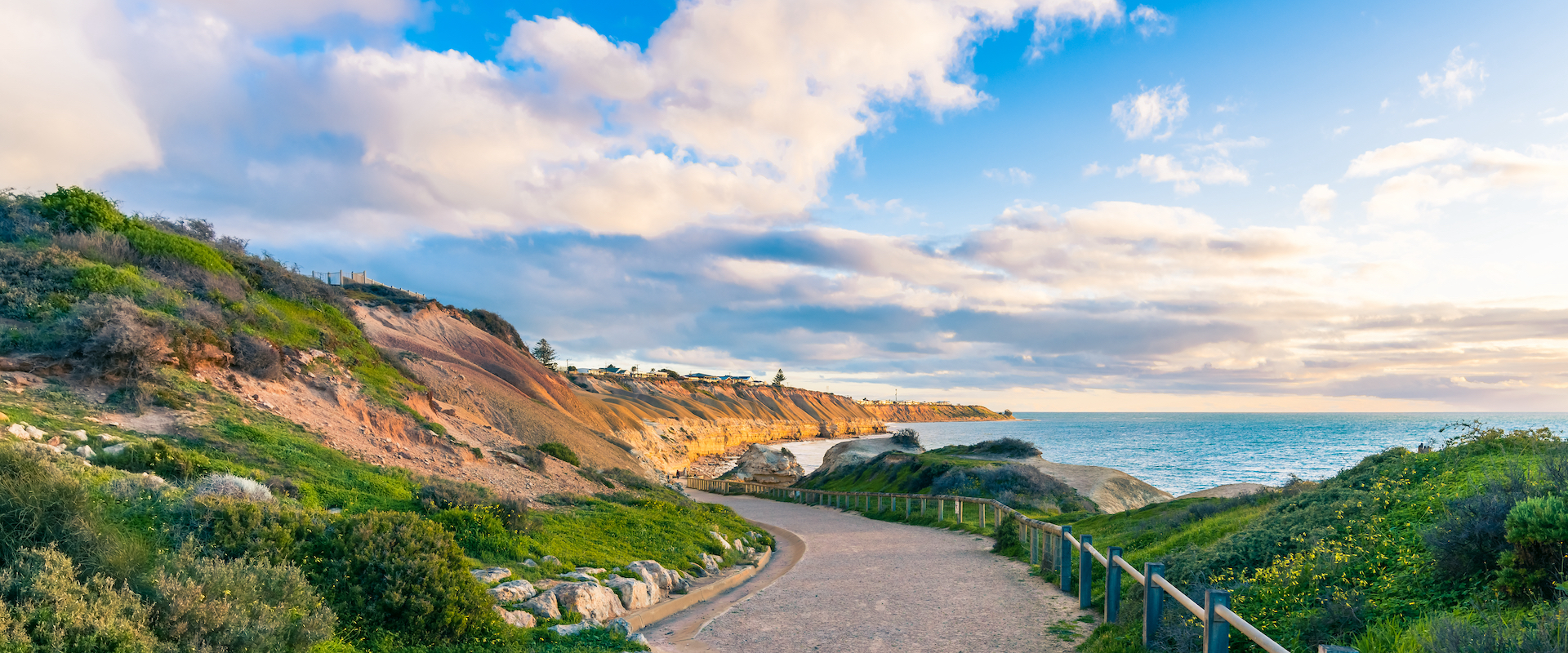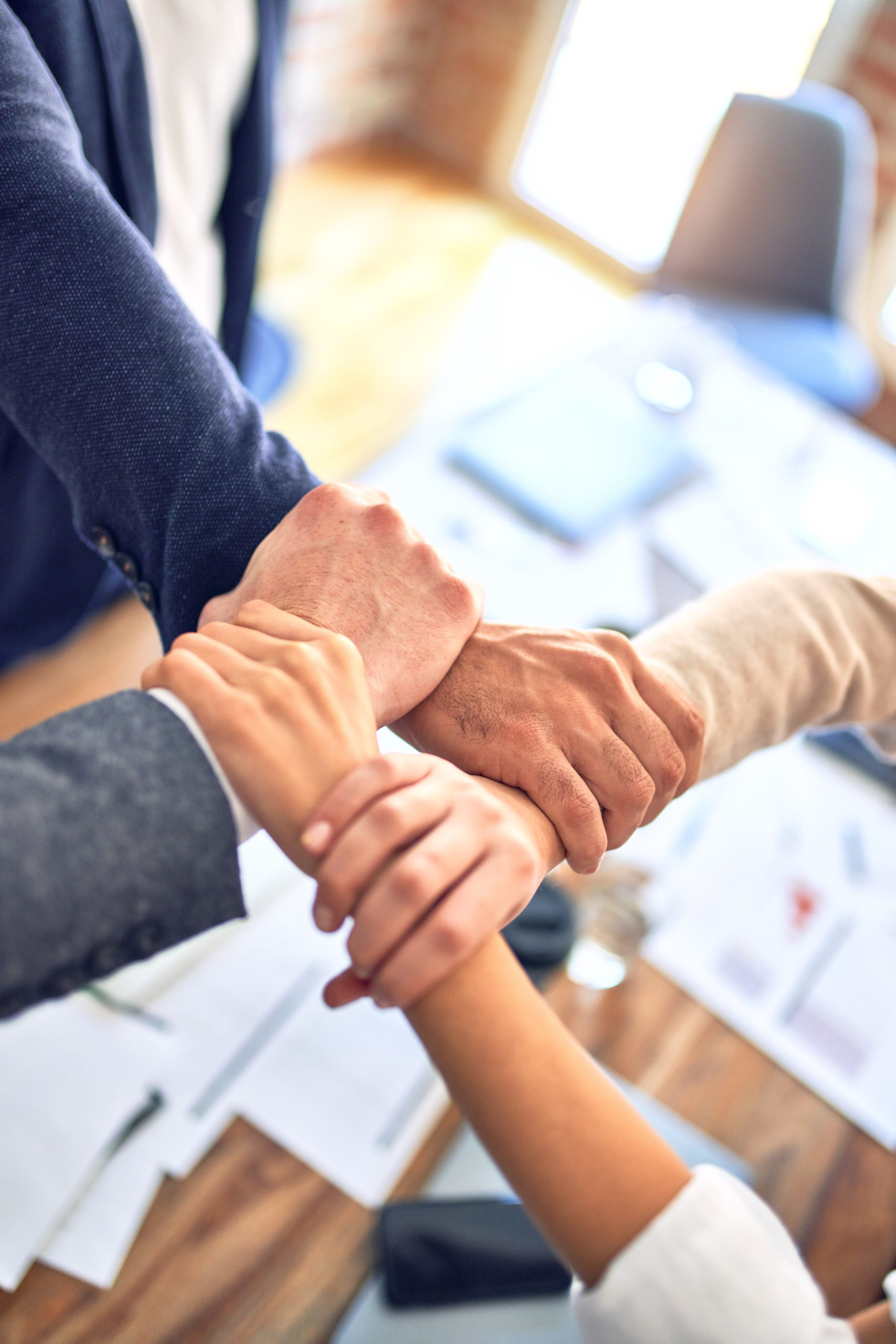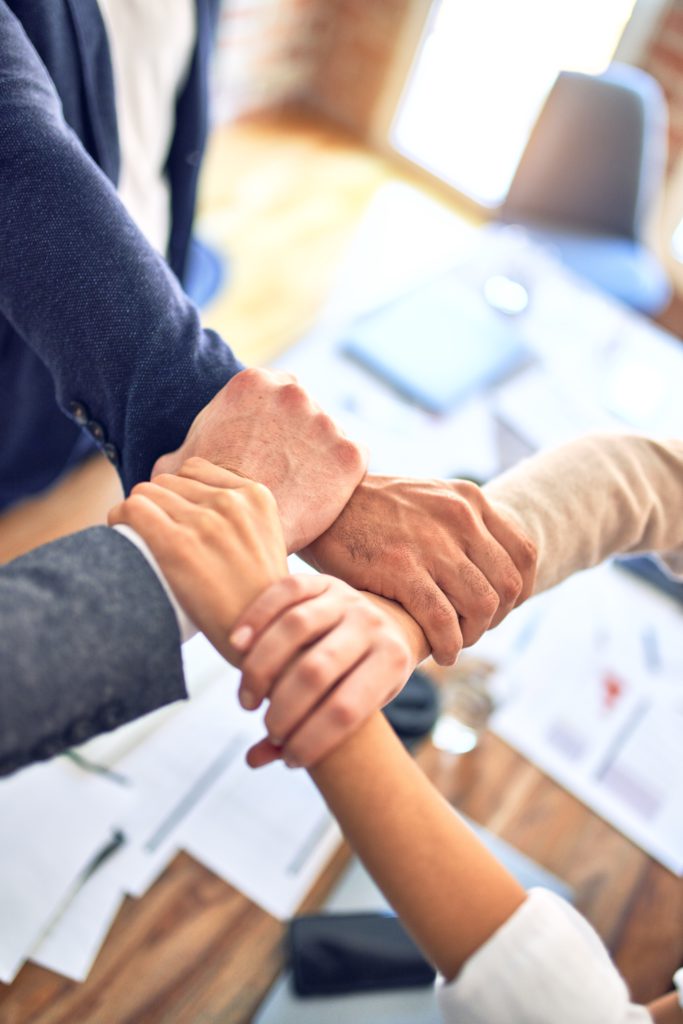 A KAB representative will:
Meet with you for a site visit (if we can) for an initial assessment of your local area

Help plan your activities, engage your local council, local community groups and other stakeholders

Liaise OHS staff to ensure appropriate risk assessment and management are put in place

Help you review the environmental impacts in your area and provide suggestions and suitable approaches to minimise these impacts

Supply your organisation or team with resources and appropriate equipment such as litter pickers, hi-vis vests, gloves etc. to conduct your litter count

Help you to set goals and KPIs based on your intended patch activities

Assist you in PR and marketing activities and promote your progress, including signage for the patch
Adopt a Patch gives our team the opportunity to make a real contribution to our local community. We will all get a great deal of satisfaction seeing the results as many of us pass by our 'patch' every day. The team is very excited about the possibilities for the Tooheys patch and we're busy planning the next stage.
The ability to continue to contribute to the positive work Keep Australia Beautiful does every day gives me a true sense of purpose beyond my regular day job. Giving back to the community and working with such a wonderful group of like-minded volunteers is a gift.
Volunteering at Keep Australia Beautiful has greatly contributed to my personal and professional development. Now more than ever, it's important to be educating people about how to keep our environment clean and safe. I am privileged to be part of this iconic establishment and work with such amazing people.
Volunteering with Keep Australia Beautiful has been an incredible experience. Through KAB I am able to educate and bring awareness on prominent topics in sustainability and it is such a rewarding feeling. It has also given me the ability to meet some amazing and like minded individuals who all share the same values and goals when it comes to living a sustainable life.
Volunteering with Keep Australia Beautiful has been so rewarding. You get back so much more than you give. It's inspiring to work with talented people who help keep our community a clean and beautiful place to live.