Choose Your Right Thing

#ReduceWhatsInYourBin
#ReduceWhatsInYourBin
KABWeek 2023 – 6R's of Waste
REFUSE – single use plastics

BYO Water Bottle, Coffee Mug, Smoothie Cup, Shopping Bag, Cutlery, Food Containers. Straws etc

By being mindful of your choices and opting for sustainable alternatives, you can minimise the amount of plastic in circulation and our reliance on oils.
ROT – your organic waste
Master your FOGO bins or composting and keep organics out of LANDFILL! Understand what is compostable and research EXACTLY what you can put in your organics bin.

By choosing to compost and divert organic waste (food scraps, plant matter, coffee grounds, pet hair etc) from landfill, we achieve a number of wins for the environment: Saving space in landfill, significantly reducing greenhouse gas emissions, creating nutrient rich soil and fertilizer and enhancing water retention in the soil that reduces run off..
REDUCE – paper usage and waste
Choose to go paperless! Move to electronic statements, say no to printed receipts and use scrap paper to print when you absolutely have to.

Be more conscious about conserving resources and you can make a significant impact on reducing your waste footprint.
REUSE – repurpose or repair your fashion items
Choosing to buy second hand clothes or donating your old fashion items helps sustain a circular economy. Try to repair your clothes and extend their lifespan or get creative and repurpose them in some other way.

Before discarding an item, let's consider if it can serve another purpose or be passed on to someone else who can use it. From clothing and electronics to packaging materials, embracing reuse reduces waste and conserves resources.
RECYCLE – your tricky items
You can significantly help conserve resources and divert waste from landfill by finding places near you that recycle the tricky stuff….

eg. E-Waste, Batteries, Stationary, X-rays, Light Bulbs, Toiletries, Foam etc.

Recycling is a vital step towards a circular economy. Let's commit to separating our waste and recycling materials properly. By supporting local recycling programs and initiatives, we can promote the transformation of waste into valuable resources and minimise our impact on landfills.
RESTORE – our natural environment
If you want to get hands on with nature this week – Organise a LITTER CLEAN-UP with Friends or Colleagues or arrange a PLANTING DAY to help regenerate your local surrounds.

Nature is our greatest ally in the fight against climate change. Let's protect and restore our ecosystems, by removing litter, planting trees, conserving wildlife habitats, and promoting biodiversity.

FOR MORE INFO ON LITTER CLEANUPS > SEE OUR ADOPT A PATCH PROGRAM

OR IF YOU ARE INTERESTED IN SPONSORING, DONATING, OR GETTING MORE INVOLVED IN KABWEEK, CONTACT US: > admin@kab.org.au
You've chosen to #ReduceWhatsInYourBin
YAY! Now what?
Step 1: R U READY? Make it official.
Register below for #KABWeek2023 and help us Keep Australia Beautiful!
Step 2: Who is up for the challenge?
Do you want to go this challenge alone, or make some significant changes in your household with friends or family?

Are you a parent or teacher who wants to encourage your kids to kick-start some behavioural change in the classroom?

Or do you want to team up and work with your colleagues and register as a team?
Step 3: Choose your "R"
You may be new to your sustainability journey, or you may be an experienced greeny at heart. Whatever your type – there is always room 'for improvement! RESEARCH the KABWeek 6R's of Waste and see which R fits best with the goals you want to achieve.
Step 4: Plan for the Week
Once you've decided which of the 6R's of Waste you will tackle, make sure you are set up to succeed for the week, do your research and plan ahead.
Step 5: Upload your videos or photos or tag us in your posts
We would love to see how you reduced your waste throughout the week, and we're keen to hear what you found challenging and fun about the experience. So, please record your waste reduction efforts over the week and upload any videos or photos here or tag us on Facebook or Instagram.

#KABWeek2023 #6RsOfWaste #ReduceWhatsInYourBin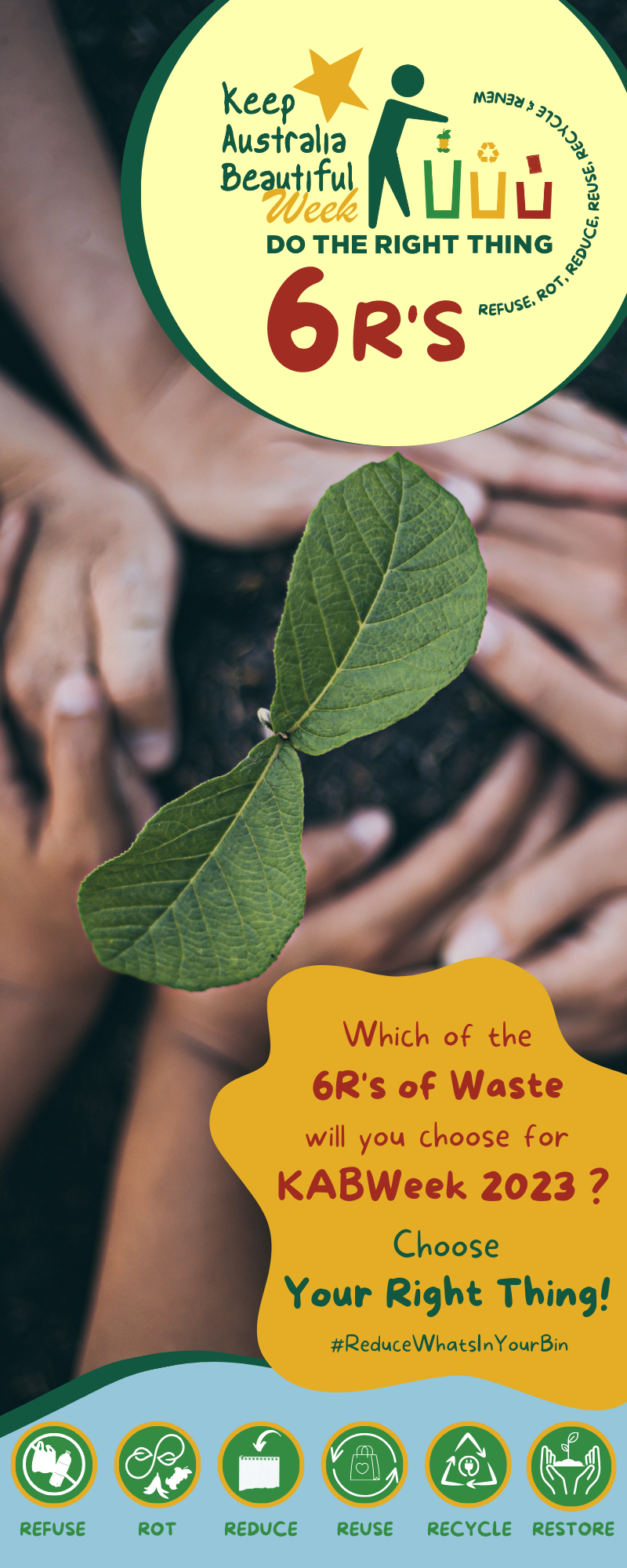 REGISTER YOUR "R" 
#KABWEEK2023
DO THE RIGHT THING, #ReduceWhatsInYourBin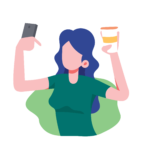 Choose 1 or more of the 6R's that suits your WORK / SCHOOL / HOUSEHOLD and get prepared for the week.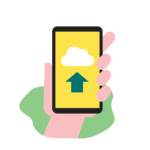 Register your interest in the below form, tell us how you plan to reduce your waste and & upload your videos / photos …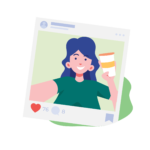 …or tag us on socials @keepaustraliabeautiful #KABWeek2023 #6RsOfWaste #ReduceWhatsInYourBin & Follow our Sponsors for your chance to WIN this fabulous ECO GIFT PACK! (see below)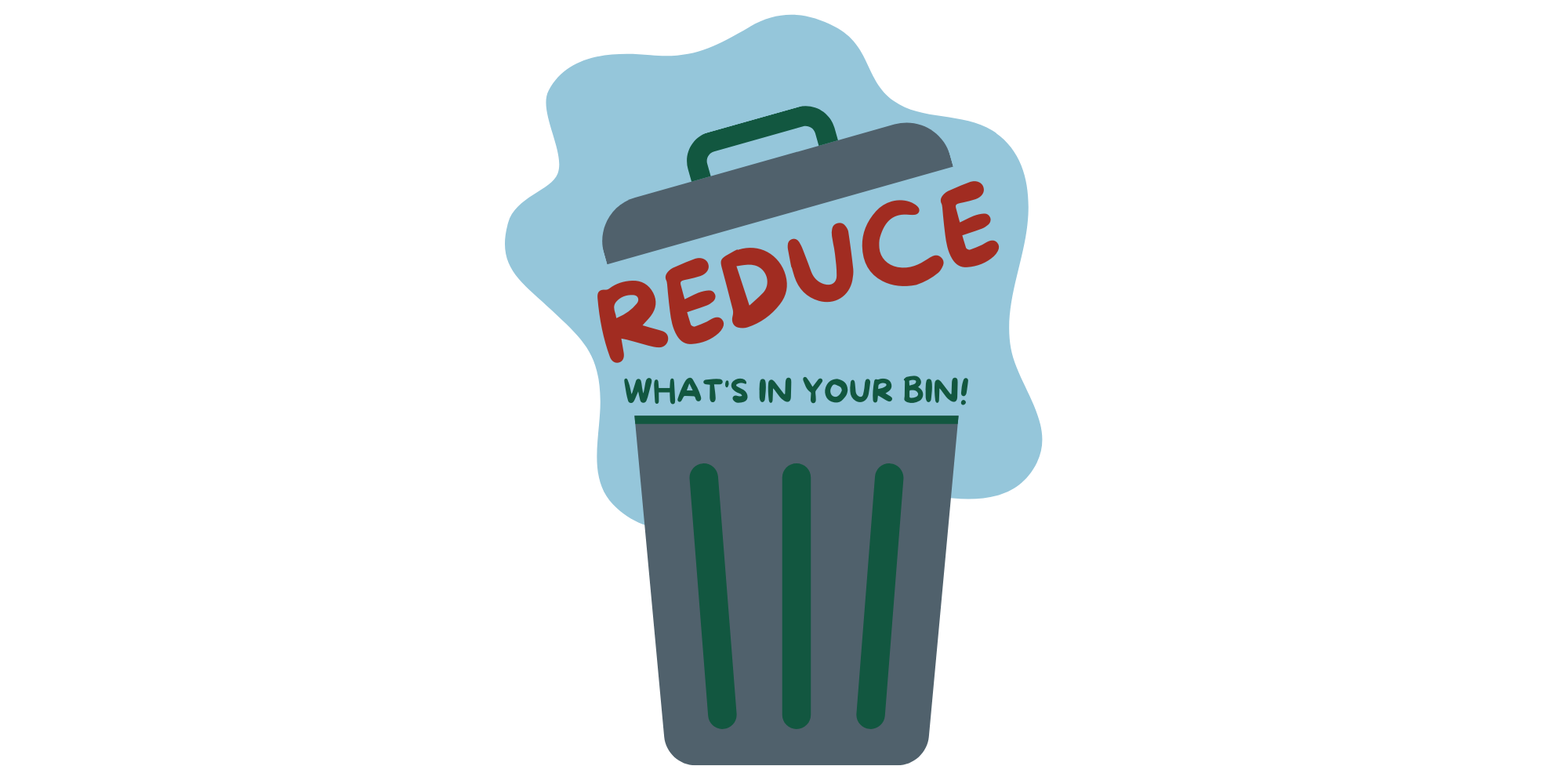 GOOD NEWS! You have until the 28th August to register for the #KABWeek2023 challenge, so you can still upload your videos after the official week ends.
Winners will be announced on Tue 12 Sep 2023, 12pm AEDT. Terms and Conditions apply.
*Terms and conditions apply: Competition open to all Australian residents aged 16 years or over. By submitting an entry, participants agree to the use of their name, video and/or image in any publicity material. Competition open from 1 July 2023 – 28 August 2023 at 5pm AEDT. Limit of one entry per person. Winners announced 12 September 2023, 12pm AEDT. Read full terms and conditions.
ONE lucky winner will take home this ENTIRE ECO GIFT PACK generously put together by our inspirational partners.
All you have to do is REGISTER your R and follow our sponsors on their socials to go in the draw to WIN!
@terracycleaus @goforzero_au @bokashicompostau @diminish.au @papersavernotebook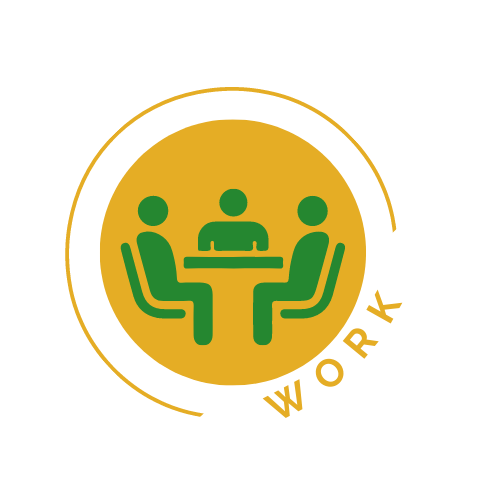 If your work place wants to help staff RECYCLE those tricky items you'll need to think about:
1. Who will research where different items can be recycled?
2. How will you communicate with staff about what they can bring in and when?
3. Who will be responsible for taking the items to be recycled?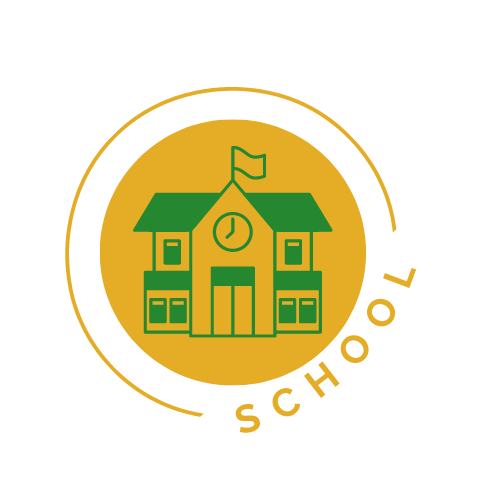 If your school wants to start composting and let those lunchtime left-overs ROT you'll need to think about:
1. Where your compost bin will go?
2. How will students know what to put in the bin?
3. Who will monitor what's going in and manage the bin?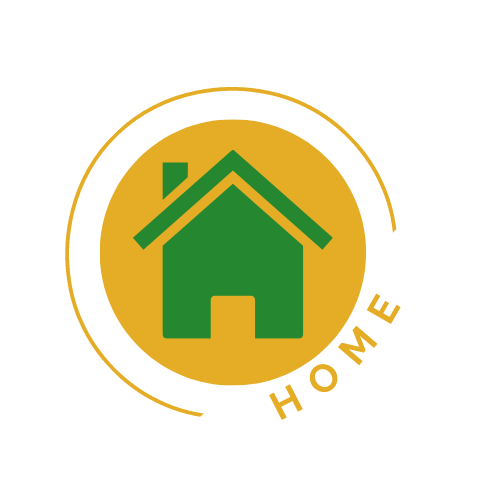 If your family wants to Reduce the waste that goes into your bin you'll need to think about:
1. Doing an audit so you know the types of waste ending up in your bin
2. If you can do without the items ending up as waste?
3. How can you replace the items ending up as waste with items of less or no packaging?
KABWEEK RESOURCES AVAILABLE FOR DOWNLOAD: 
Every August, for over 50 years, Keep Australia Beautiful have been educating Australian's about litter, waste and other key environmental issues throughout KAB Week. During this week we aim to engage and challenge the community, while encouraging long term change behaviour that can be adopted well after the week is done.
We welcome all Australian's, young and old to learn something new about the environment, litter and waste behaviour during this week, and encourage corporate Australia to get behind the cause and DO THE RIGHT THING.
If you are interested in sponsoring, donating, or getting more involved during KABWeek – please contact us : admin@kab.org.au