What does it take to be a leader in sustainability? The Double Helix Sustainability Squad have stories to share, and they're here to show you that anyone can be an environmental champion.
Keeping beaches clean (Millie)
Driven by her love of her local beaches, 10-year-old Millie from Western Australia has been on a mission to keep them tidy. Gathering buckets and tongs, Millie regularly cleans up nearby beaches with her friends.
Over the years, she has seen the waves of change. From large plastic fragments to tiny microplastics, Millie has also observed how policies can shape her surroundings.
"The WA Government's recent single-use plastic straw ban has drastically reduced the number of straws found lying on the beach," she says. "My future step is to contact local politicians to show that the number of straws in the ocean has reduced so much and encourage the government to expand their plastic ban campaign."
Millie shows that all it takes is a few friends and some buckets to keep the environment tidy!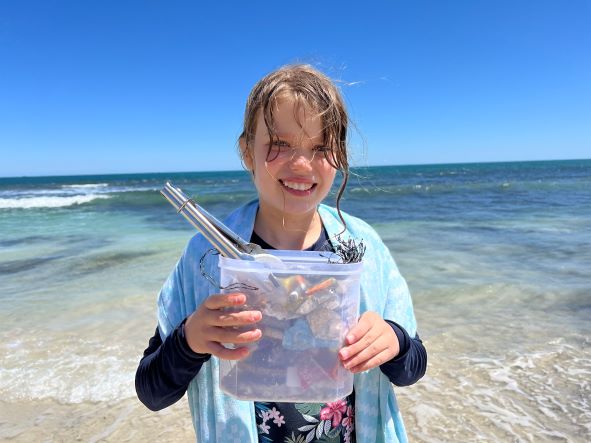 Keeping communities together (Tallulah)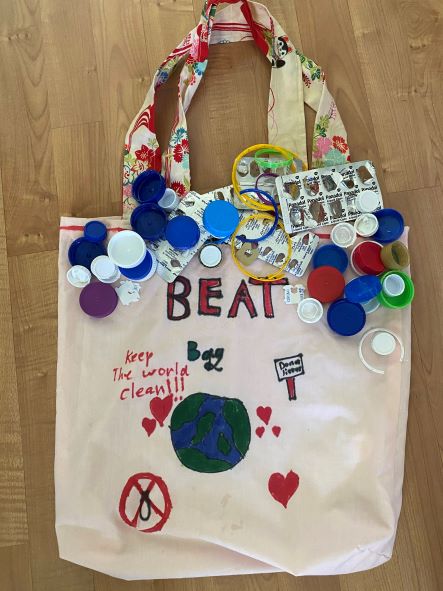 Teamwork makes many things possible. As a young environmentalist, 9-year-old Tallulah from Balnarring Primary School in Victoria has brought her school community together to create a better future.
Bringing her school together in a revegetation day, Tallulah and her school environmental club planted over 100 trees for a local parkland. In bringing her school peers together, Tallulah began a journey of rebuilding homes for local wildlife.
Knowing the power of a community, Tallulah also encouraged her school to up their recycling game.
"Our school participated in TreadLightly, a program which collected unwanted shoes for recycling," says Tallulah. "Our community collected 798 pairs of shoes and won the national prize!"
Recycling can be tricky if the bins aren't there, so Tallulah worked with her environmental club to create a special bag. Collecting bread tags, pens, textas, milk bottle lids and blister packs, Tallulah's enthusiasm continues to lead her community to a greener place.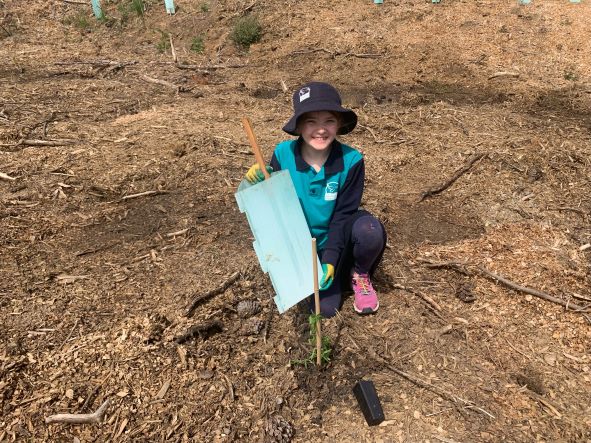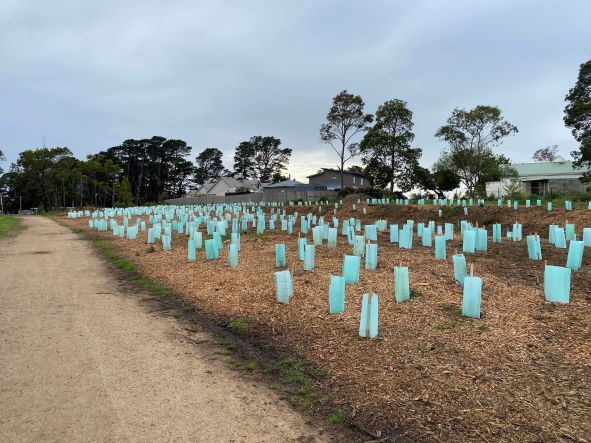 Keeping homes sustainable (Isabelle)
"Did you know that old plastic materials can take 1,000 years to decompose completely? Cloth and fabric can take about 200 years," Isabelle from Nunawading Christian College tells us.
Armed with her sustainability knowledge, Isabelle brings her family together to do more for their community. Bundling up old clothes and toys, Isabelle donates her belongings to other children in need. This keeps valuable clothing out of landfill and spread the joy to more people!
On her shopping trips, Isabelle reminds herself to take reusable bags so that she doesn't have to use brand new materials. At home, she also does her best to recycle right by putting the waste into their proper bins.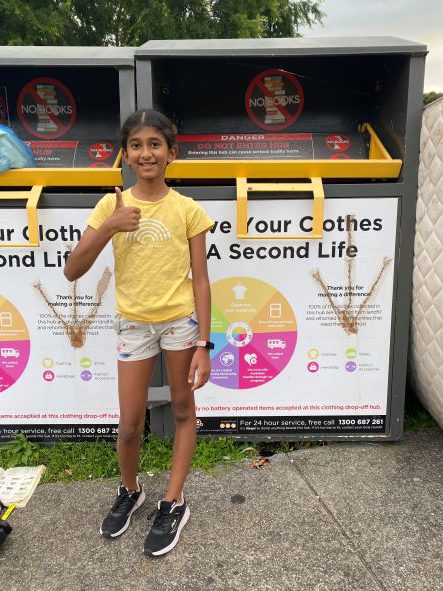 Keeping gardens alive (Annie)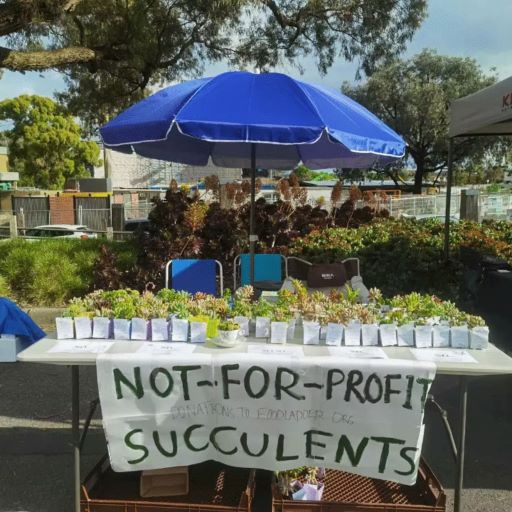 It started out from a single succulent leaf, and it's now blooming into a business.
Annie is an environmentally aware entrepreneur from Victoria. Selling hundreds of succulents to local markets and schools, Annie donates her profits to FoodLadder to give others access to fresh fruit and veg. FoodLadder works with remote and disadvantaged Australians to build greenhouses so they can grow food in the harshest of climates, and Annie's contributions have helped them to continue to spread the delicious goodness.
"I understand that to do good does not often come cheap," Annie says. So this is why on her 'Melbourne Plant Project' Instagram and website, Annie continues to sell many plants from her backyard.