We've been working with communities to keep Australia Beautiful for over 50 years.
Our vision for the future is for every Australian to feel inspired and empowered to take action that helps to protect our environment for generations to come.
Starting in 1966, Keep Australia Beautiful was our nation's first anti-litter campaigner and sustainability advocate.
Since then, we've been working with our state-based offices and local community groups to raise awareness on how we can all live more sustainably.
1966 KESAB established in SA
1968 Tidy Towns began in WA
1971 Keep Australia Beautiful National Association commenced, formed by Dame Phyllis Frost &Colin Hill.
1972 Gough Whitlam launches 'Live Without Litter Week'. Watch it here
1972 Keep Australia Beautiful Week commenced
1974-5 "Dopes Rubbish Australia" and "Pig" television campaigns launched.
1970's CARE AWARDS and Golden Broom Awards.
1979 Do The Right Thing Campaign Launched
1990- 1995 Australian Environmental Awards for Schools.
1991 Australian Tidy Towns Awards commenced (a concept borrowed from Ireland, commenced in Australia in WA in 1968).
1998-2001 National programs administered by SA office.
2008 KAB 'Green Ribbon' cause marketing program commenced.
2008 First Branded Litter Study published.
2009 Judging visits for the Australian Sustainable Communities Awards consisting of Tidy Towns, Sustainable Cities and Clean Beaches.
2009 Governor General accepts role as Patron of KABNA and hosts the Australian Tidy Towns Awards.
2010 Beverage Container Recycling Grants funded by the Coca-Cola Foundation.
2011 National Bin Network (Australia's Litter Action Plan) Pilot Trialled.
2012 The LITTLE Committee commenced (ending in 2014).
2014 Adopt-a-Patch program commenced.
2014 Eco-Schools Australia commenced.
2017 Young Reporters for the Environment Australia commenced. (YRE)
2022 KAB Week celebrates 50 years
2022 Contain Your Waste program commenced
2023 Paint Australia Beautiful-Schools commenced
A litter-free and sustainable Australia.
We aspire to grow a community of Australians committed to keeping our country beautiful for years to come.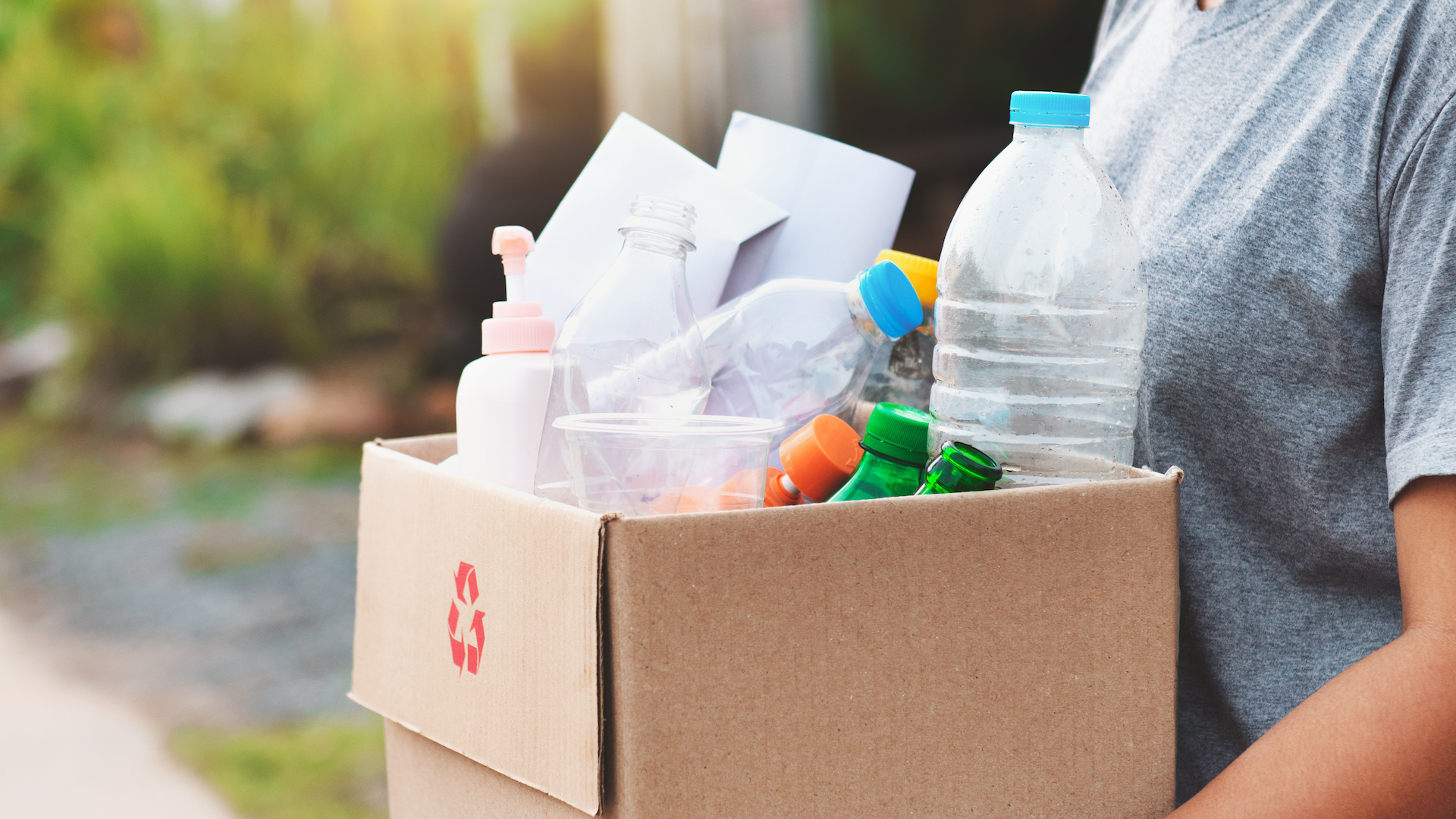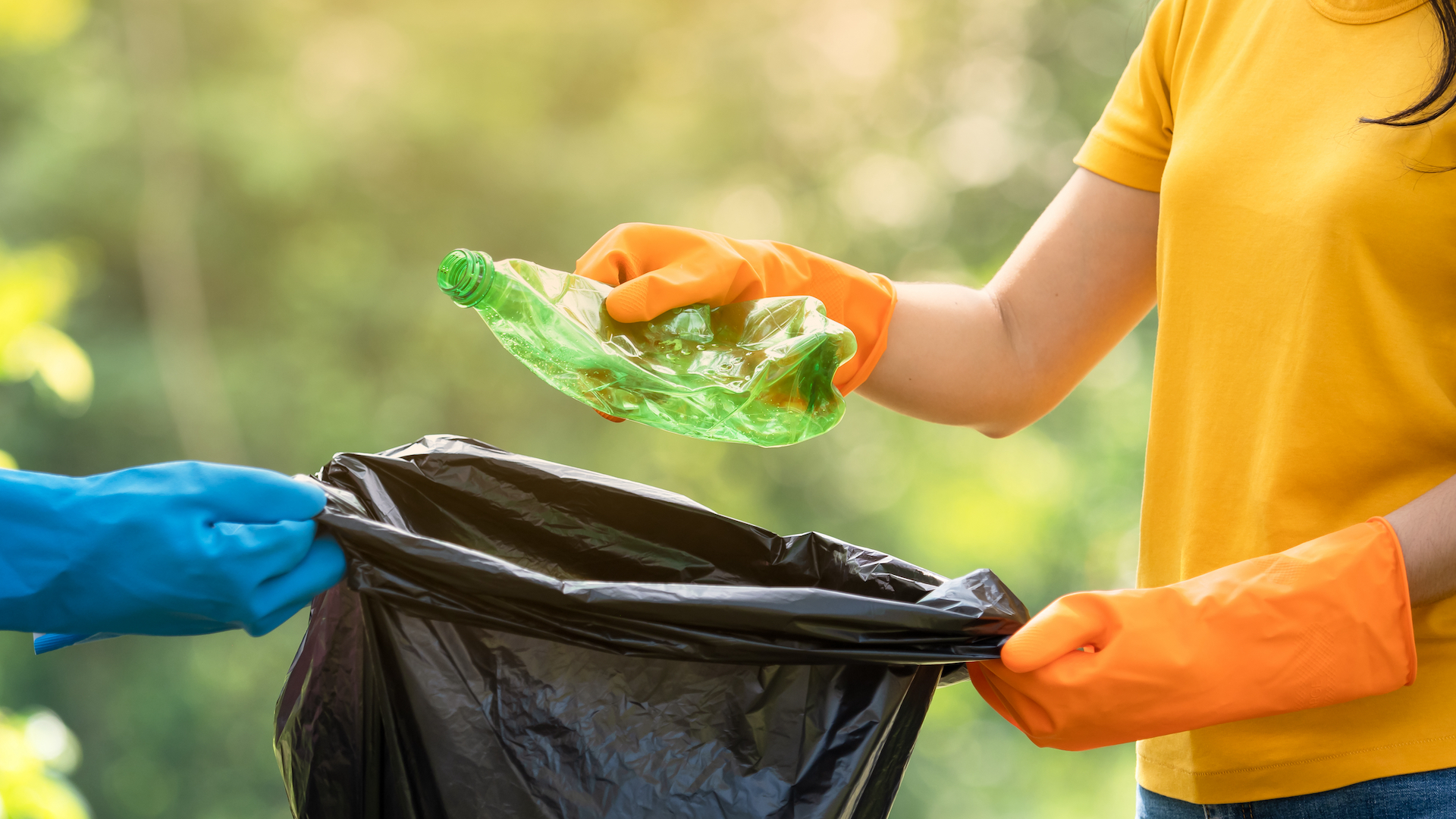 To lead, influence and advocate for environmental sustainability

To honour achievement in environmental preservation

To provide support through education, innovation, engagement and research

To deliver effective partnerships and programs that benefit the environment
Meet the team behind Keep Australia Beautiful.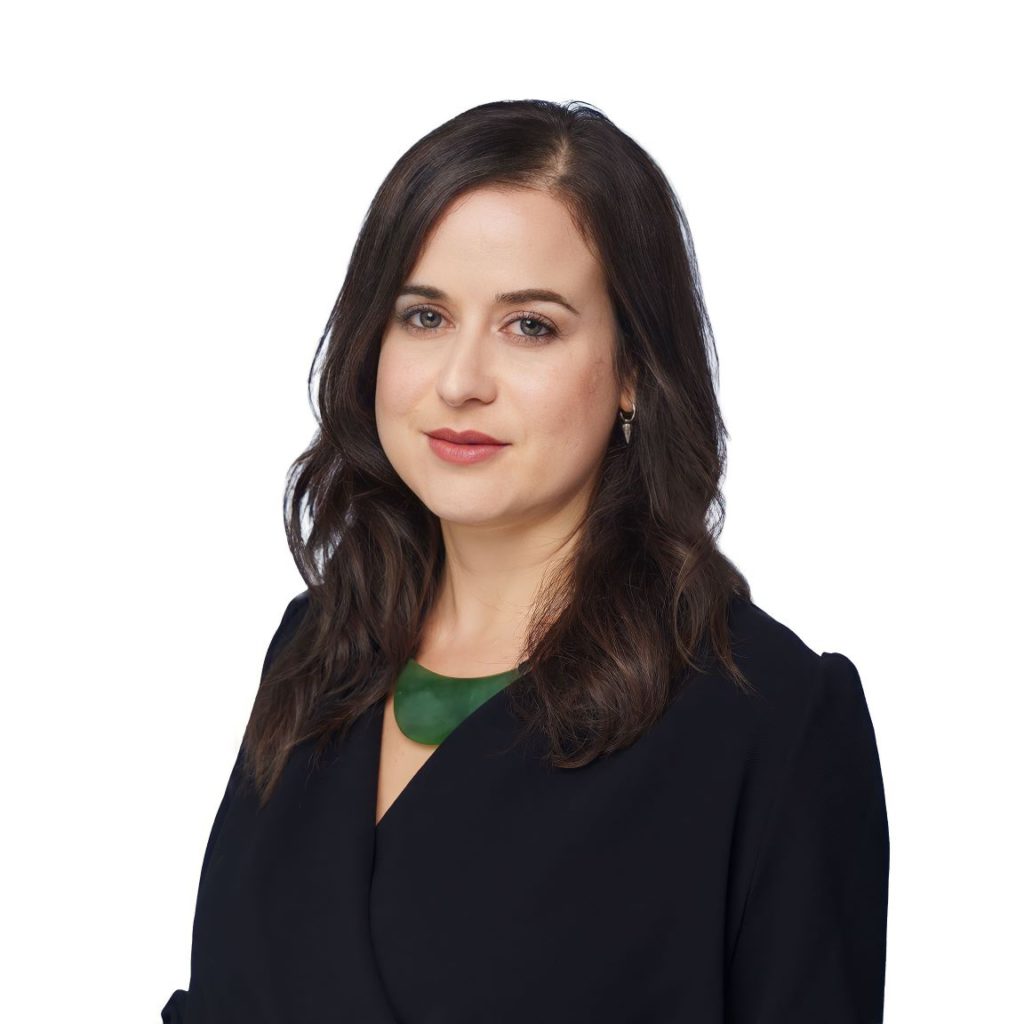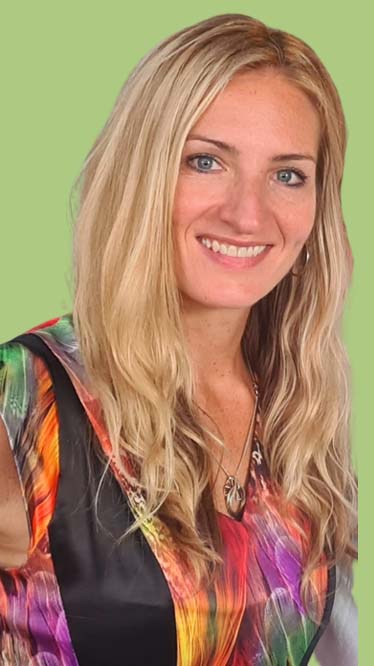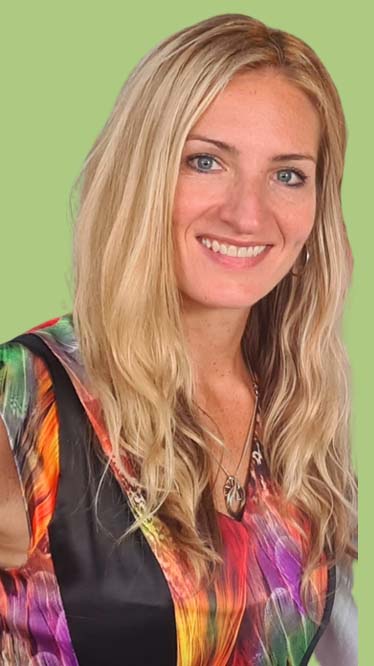 National Communications & Media Manager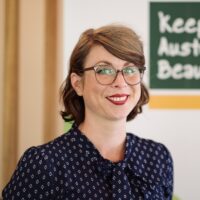 Education Program Manager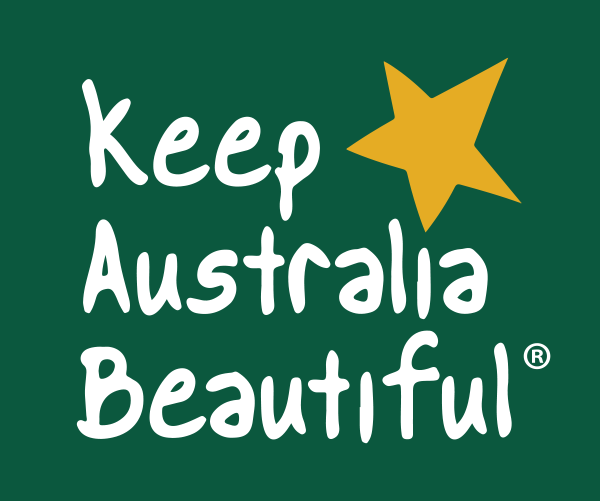 Copywriter / Social Media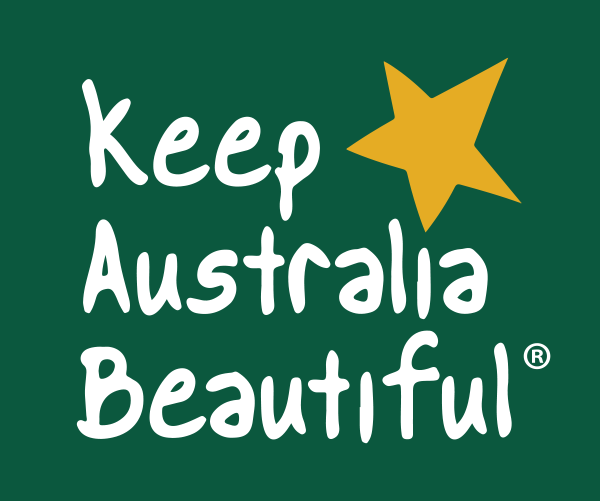 Copywriter / Social Media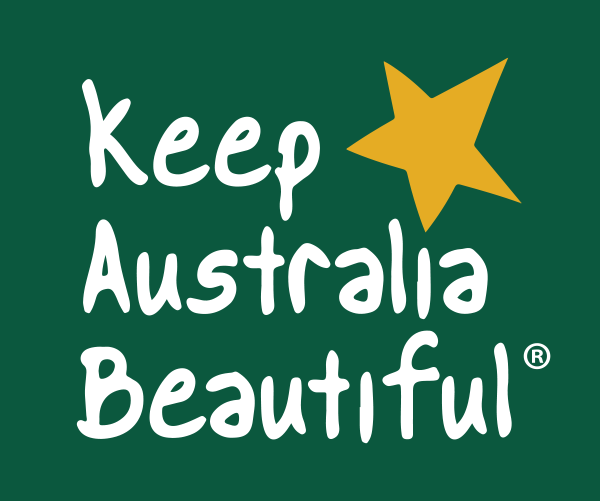 Copywriter / Social Media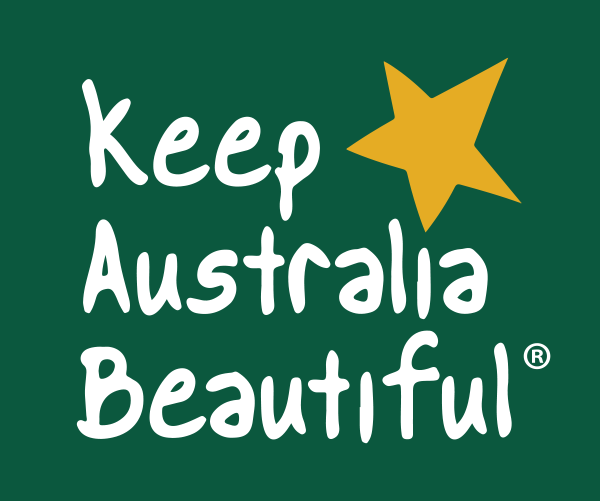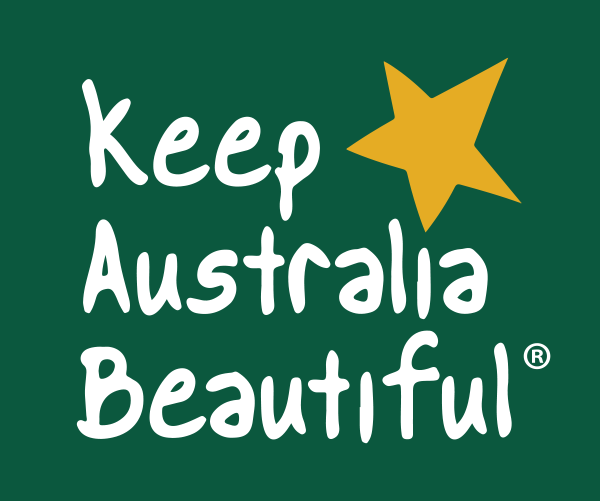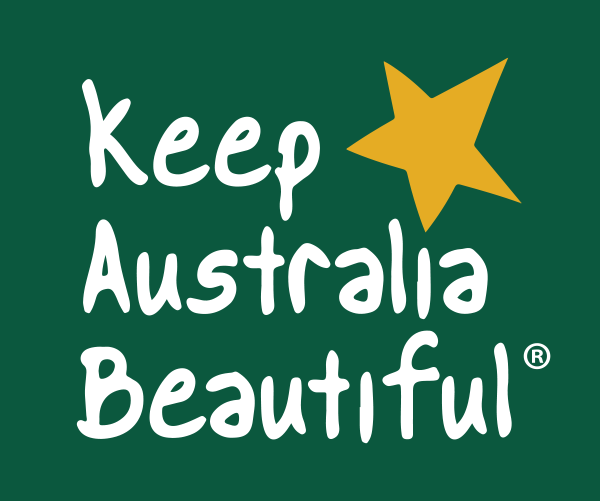 I am by no means a perfect Waste Warrior, but I continually strive to reduce our families waste footprint and make improvements that work for our household. I hope that through my experiences, I can help others make similar impactful changes.

I feel so privileged to be working at Keep Australia Beautiful. This is a cause I am truly passionate about, and I am inspired by the idea of educating others who are new to their sustainability journey.
I am a keen traveller, passionate about the unique destinations we have here in Australia. I work full-time in the domestic tourism industry so keeping these wild places pristine is not only important for tourism, it helps protect our precious wildlife and the global environment for future generations.

It's a privilege to be a part of this great organisation, volunteering within a community full of passionate people who inspire millions to protect our beautiful home!
Volunteering with Keep Australia Beautiful has been so rewarding. You get back so much more than you give. It's inspiring to work with talented people who help keep our community a clean and beautiful place to live.
The opportunity to be a part of the voice of enthusiasm that drives Keep Australia Beautiful was one I couldn't pass up. We really do live in a beautiful part of the world and it was a blessing to show up for a team who appreciate this and are motivated to inspire others.
I volunteered at Keep Australia Beautiful for over 2 years doing Digital Marketing and thoroughly enjoyed contributing to the positive work Keep Australia Beautiful does every day. It gave me a true sense of purpose beyond my regular day job. Giving back to the community and working with such a wonderful group of like-minded volunteers was a gift.