Paint Australia Beautiful
NATIONAL PEOPLE's CHOICE AWARD
<VOTING NOW CLOSED : 28 AUG – 4 SEP>
THANK YOU to all who voted to help us decide the WINNER of the
Paint Australia Beautiful – National People's Choice Award!
KINTORE STREET SCHOOL – NT
Have won $2,000 from Haymes Paint thanks to your votes!*
*Terms & Conditions Apply: "National Peoples Choice Award"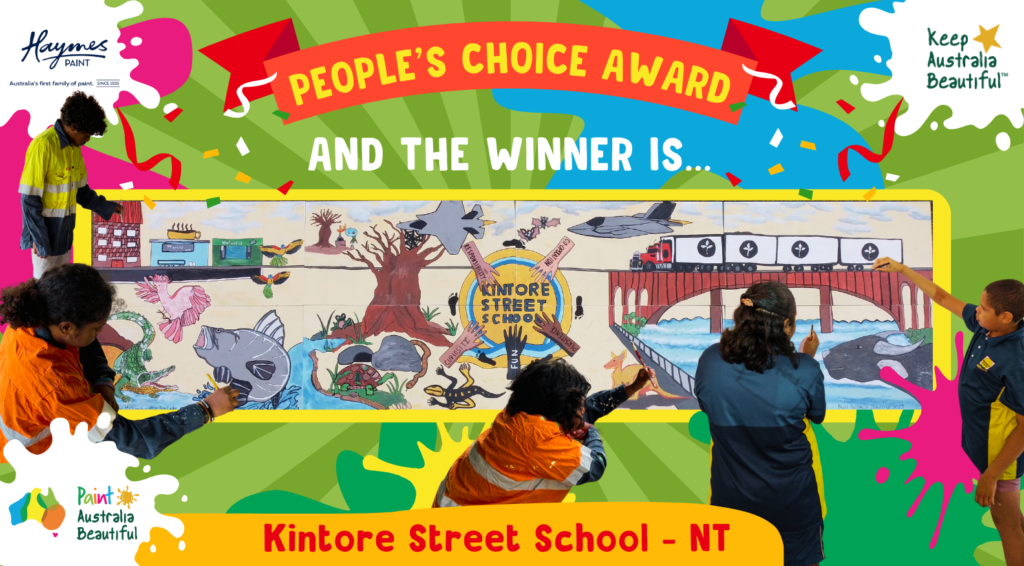 THE WINNING STATE MURALS:
KAB has partnered with Haymes Paint as a major sponsor to help eight lucky primary schools, one from each state and territory, to bring their mural to life.
"WE WANT TO MAKE PRIMARY SCHOOLS ACROSS AUSTRALIA COLOURFUL AND INSPIRE CREATIVITY AND COLLABORATION!"
Learn more about what makes Haymes Paint such a Great Australian Brand and why they want to lead the way in supporting primary schools and the environment.
Examples of submitted and completed murals from Paint NZ Beautiful.
Keep Australia Beautiful invites primary schools to let their imaginations soar.
We take great pride in partnering with schools across Australia to create action and awareness for our natural environment.
Think Environment
What do you see when you think of protecting our waterways, reducing waste or lowering emissions?
Think Colours & Images
What colours and images showcase the amazing natural spaces in your community?
Think Story
Is there a story to tell in pictures, of your community's hopes for our natural environment, of how it protects and celebrates our amazing ecosystems?
You've chosen to
#PaintAustraliaBeautiful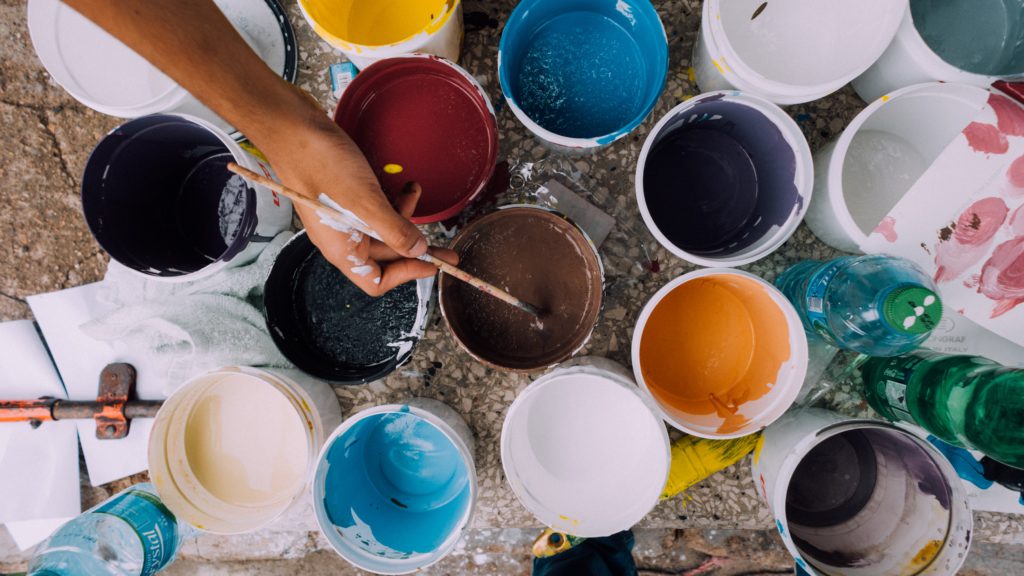 How your primary school decides to represent the natural environment and sustainability in your mural design is completely up to you.
We know you've got it in you! We can't wait to see your amazing ideas!
So let's go, let's Paint Australia Beautiful together!!!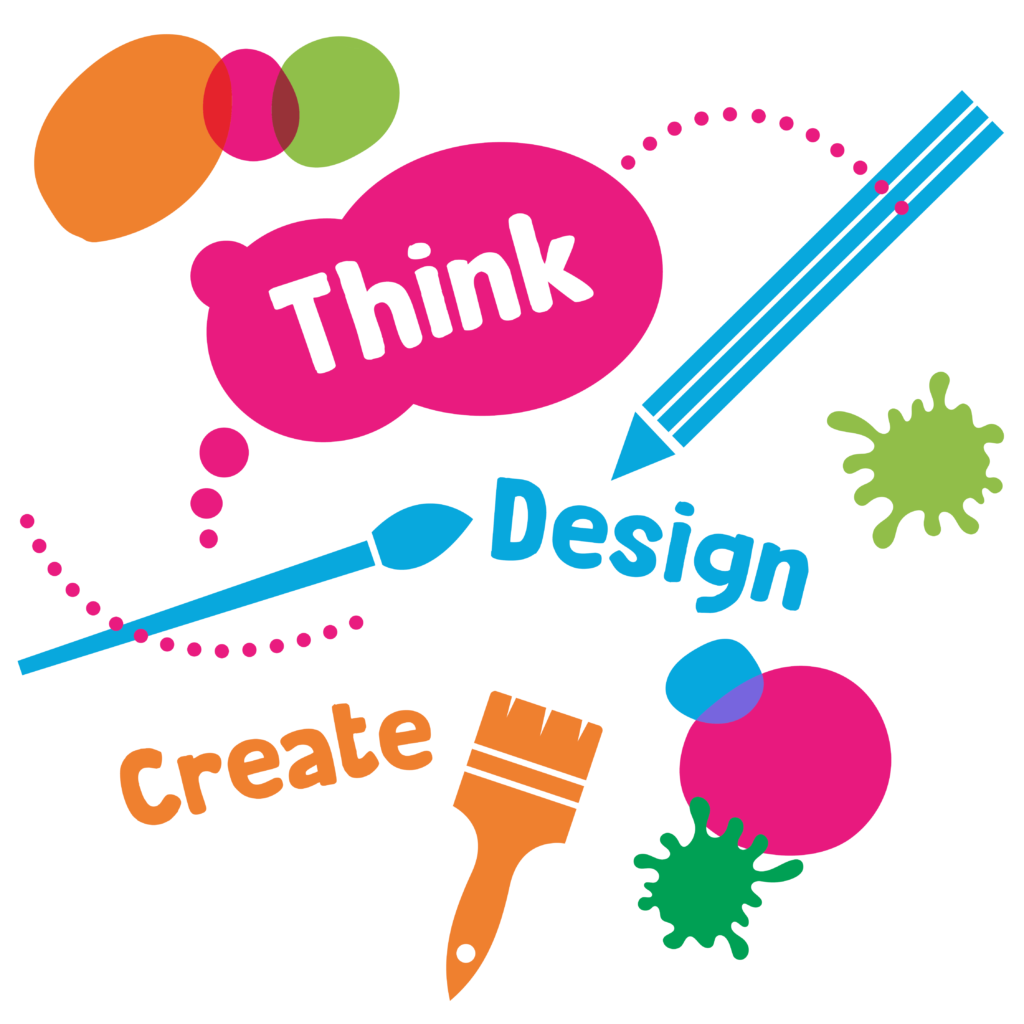 SHARE, SHARE, SHARE your designs!
When is it?
The Paint Australia Beautiful – 2023 Schools Competition, will officially open Wed 8th February 2023. We welcome you to register your interest prior to this date in the form below.
How to enter?

Brainstorm your ideas as a class or school, then put your pen, pencil or paint brush to paper and start designing your proposed wall mural. (

We suggest using at least an A3 piece of paper to give yourself plenty of room, and design in full colour).

In your application, your primary school will upload a photograph of your proposed wall mural, along with an explanation about your mural design, and why it was chosen. Also upload a photo of the proposed blank wall / fence etc where the mural will be painted.
When do submissions close?
Submissions will close Thu 6 April 2023, and entries will be judged and the shortlisted finalists will be announced for each State and Territory on Thu 20 April 2023. Public voting will be open until Sun 7 May 2023.*
How do we win?
A public vote will help determine a winner for each state and territory from the shortlisted designs, and the 8 winning primary schools will be announced on Wed 10 May 2023.*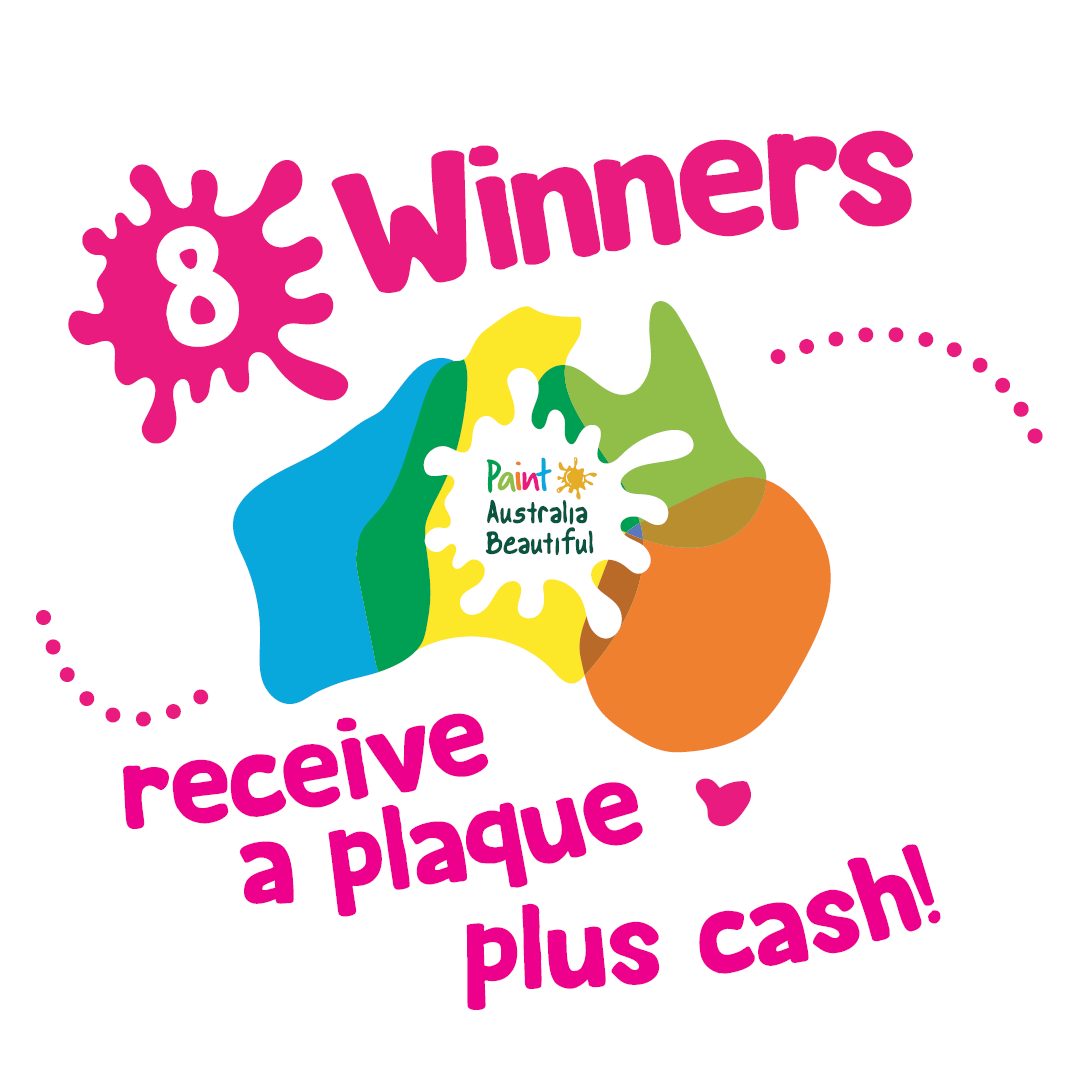 ONE primary school from each State / Territory will have their murals supported!
Haymes Paint will provide $750 to buy paint, paint brushes and equipment to complete your mural.*
The 8 winning primary schools will provide updates and photos of their mural progress as the masterpieces take shape, and upon completion by Fri 28 July.
UNVEILING COMPLETED MURALS
There will be an unveiling of your mural masterpiece once it's complete, and we encourage you to invite local council, media or members of your community.
You will be awarded a Keep Australia Beautiful / Haymes Paint Plaque and a cash donation of $500.*
GET READY TO ENTER THE 2024 COMPETITION:
Let your students' imagination run free and picture their vision on a large scale.
A nature-based wall mural that evokes community pride. A giant reflection and celebration of environment and sustainability
in your school and local community.
We want your primary school to let the ideas flow and think big!
Think MURAL big!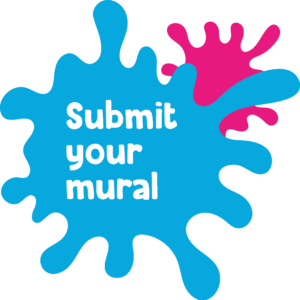 Ready to submit your primary school's #PaintAustraliaBeautiful Mural?
Fill in your application and upload your proposed mural design and your wall of choice. From 8 Feb 2023.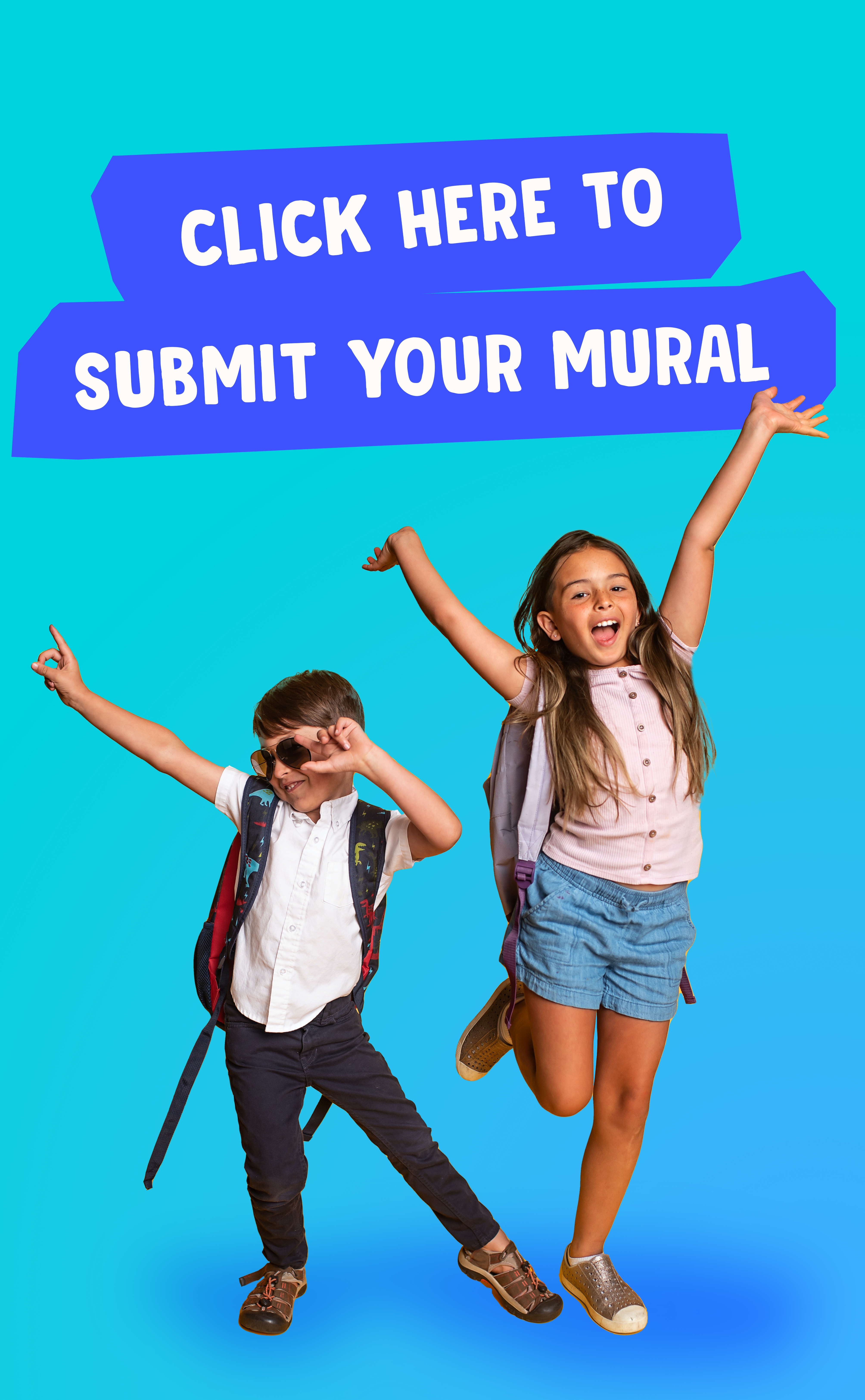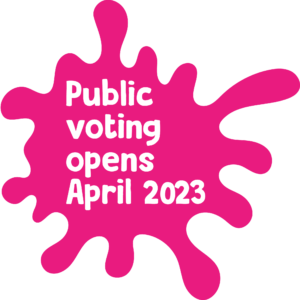 You have until 6 April 2023 to submit your mural design. State/Territory finalists will be shortlisted 20 April 2023 and online voting will be open from 20 April – 7 May 2023. Winners announced 10 May 2023.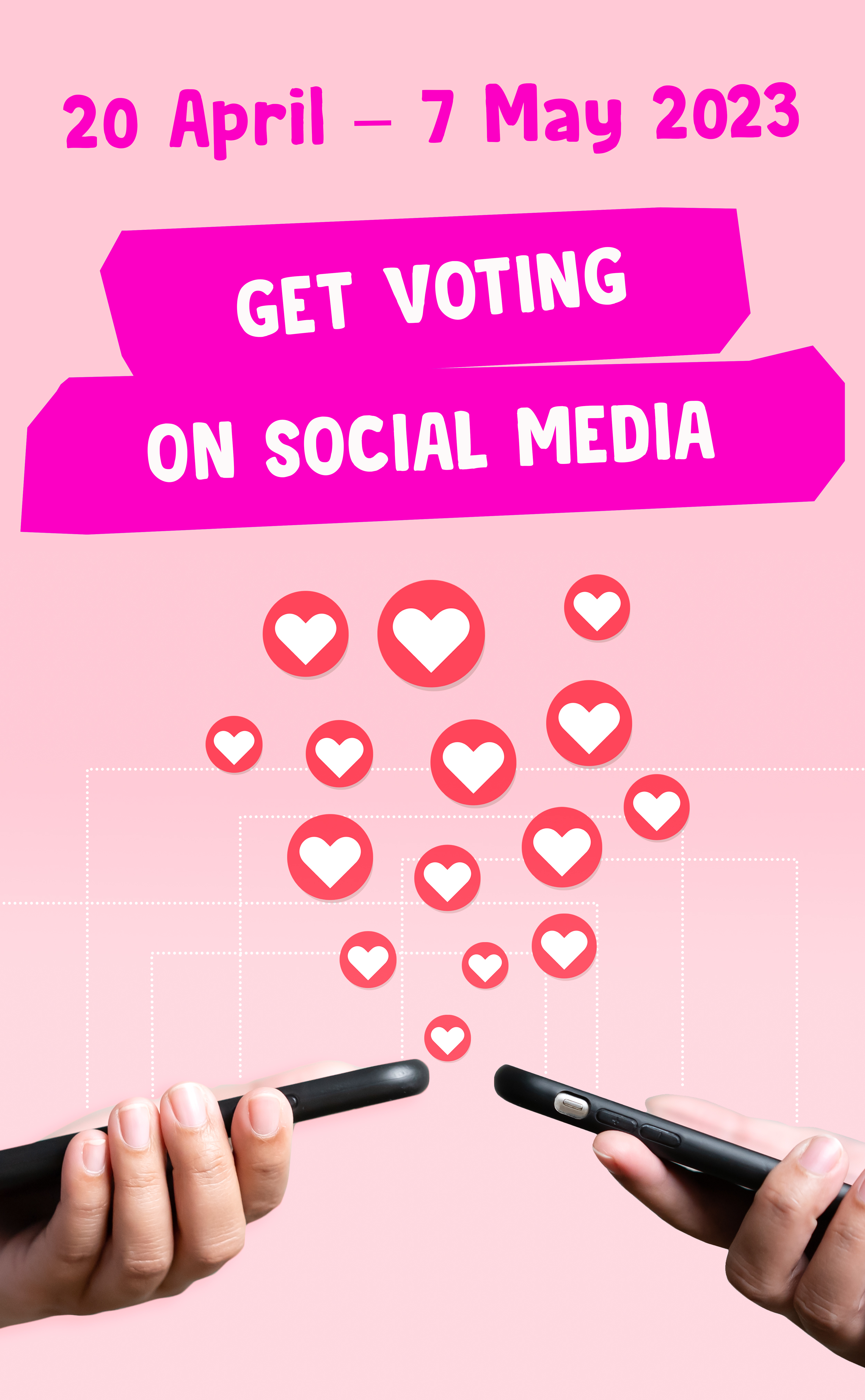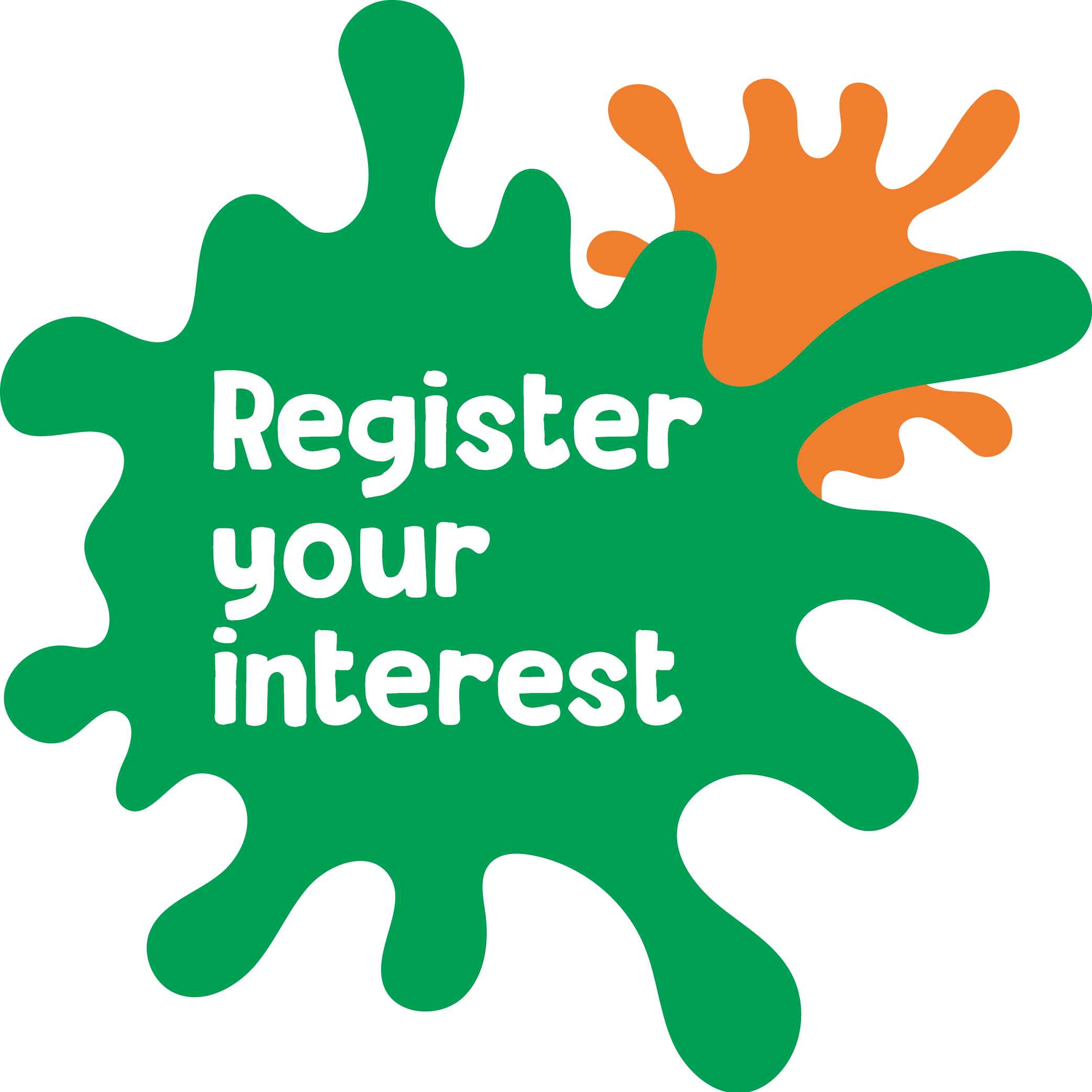 Register your interest TODAY to stay up to date with the latest #PaintAustraliaBeautiful information.
*Terms and conditions apply: Competition open to all Australian primary schools (Registrants must be aged 18 years or over and have permission from the school to register). By submitting an entry, participants agree to the use of their name, video and/or image in any publicity material. Competition open from 8 February 2023 – 6 April 2023 at 5pm AEDT. Limit of one entry per school. Shortlist announced 20 April 2023. Public voting open from 20 April – 7 May 2023 5pm AEDT. Winners announced 10 May 2023, 5pm AEDT. Paint vouchers supplied mid May 2023. Deadline for completed murals 28 July. Read full terms and conditions.
ARE YOU AN ECO-SCHOOL?
GOOD NEWS! If you are an Eco-School, or are thinking about joining Eco-Schools, the Paint Australia Beautiful Campaign will count towards your accreditation as part of the "INFORMING & INVOLVING" step. Learn More.
WHAT IS ECO-SCHOOLS?
Eco-Schools is the largest global sustainable schools program. Founded in 1994, it operates in 70 countries and engages 19.5 million young people globally.
The Eco-Schools program uses engaging, next generation action-based learning in a simple, seven step framework that guides, empowers and motivates pupils to drive change and improve environmental awareness in their school, local community and beyond. Learn More.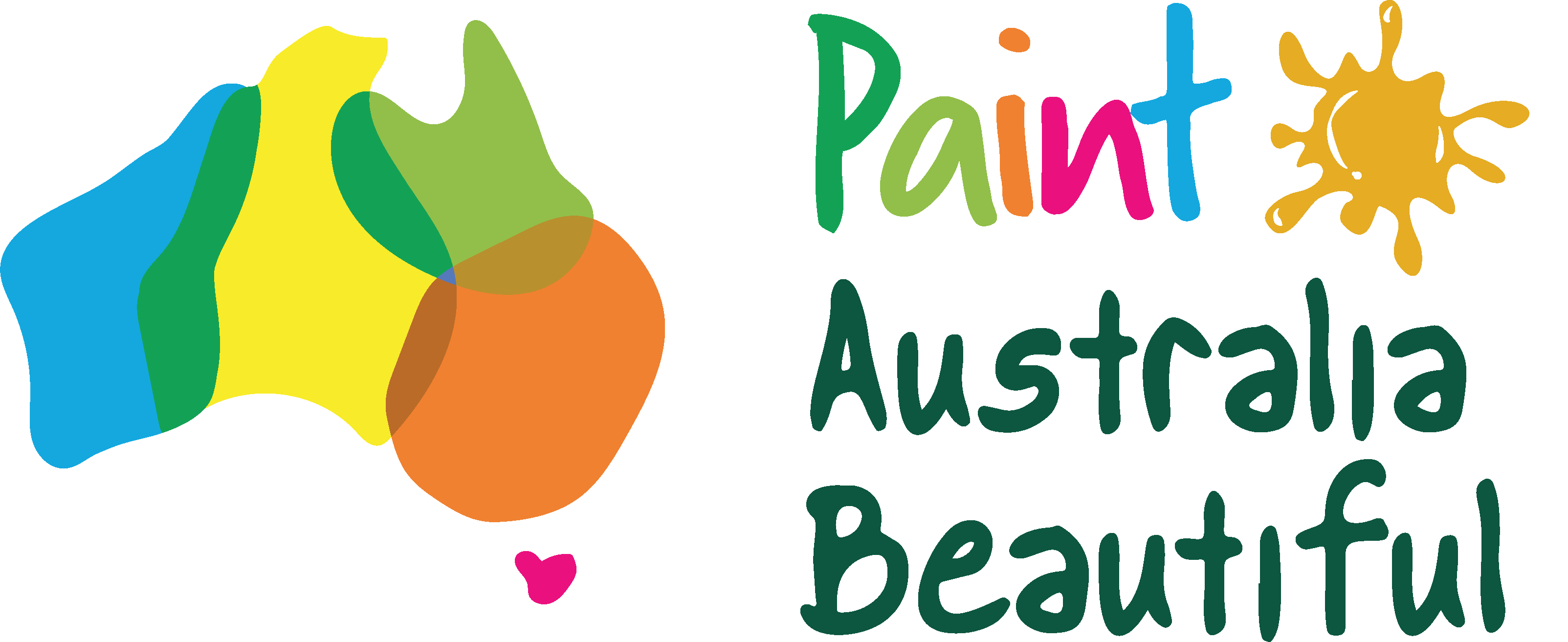 Paint Australia Beautiful Media Release
KEEP AUSTRALIA BEAUTIFUL AND HAYMES PAINT CALL ON PRIMARY SCHOOLS TO 'PAINT AUSTRALIA BEAUTIFUL'! 
Keep Australia Beautiful (KAB) nurtures and finds new ways to care for our environment and educate the next generation.  In 2023 KAB, in partnership with Haymes Paint, will run the inaugural Paint Australia Beautiful competition, engaging primary schools nationally.  Paint Australia Beautiful was created to inspire children to think more deeply about how they can care for the environment and express their vision through a mural art project. Read more…