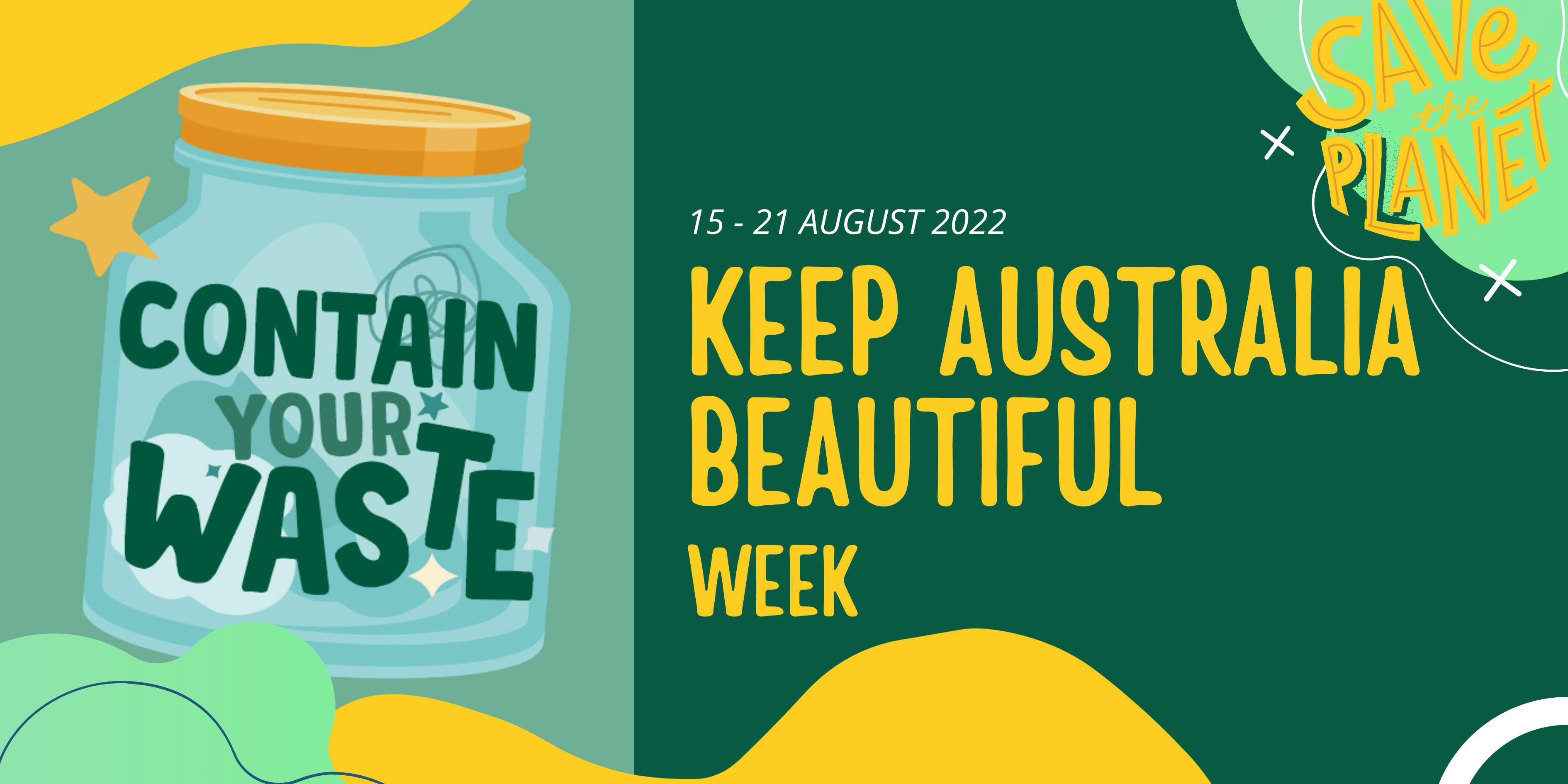 KEEP AUSTRALIA BEAUTIFUL WEEK 2022
15 – 21 August
Keep Australia Beautiful Week is held in mid-late August each year to raise awareness about the simple things we can all do in our daily lives to reduce our impact on the environment and encourage action. This year, we're focussing on WASTE REDUCTION and challenging you to #ContainYourWaste by trying to keep your households waste to one container for the week.
Join us! Together, we all have the power to #KeepAustraliaBeautiful   #KABWeek #ContainYourWaste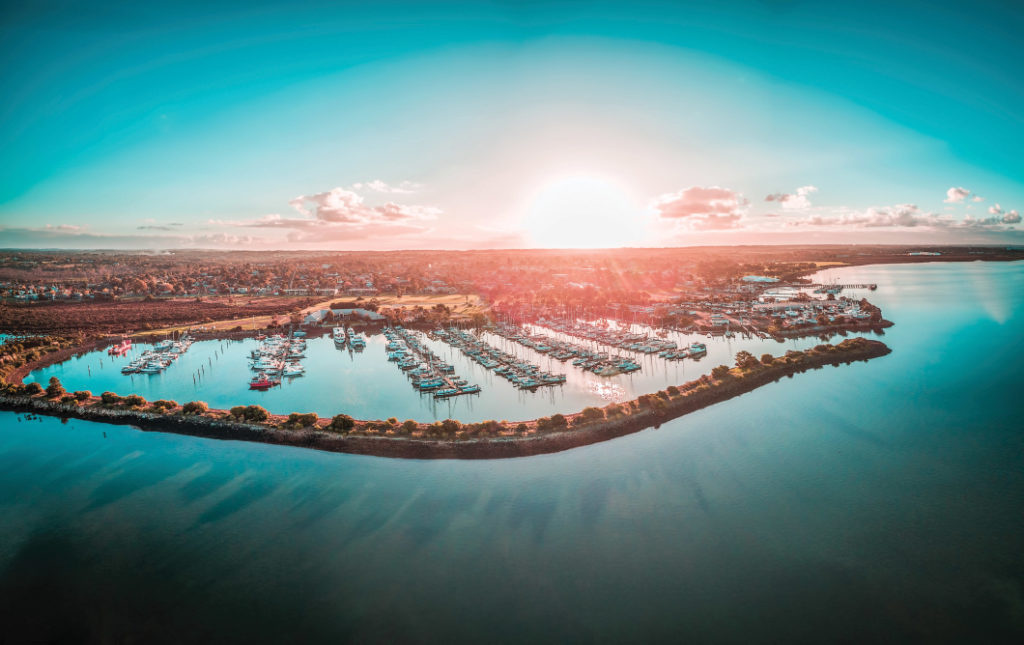 SUSTAINABLE COMMUNITIES – TIDY TOWNS
29 – 31 July 2022 – Hastings, Vic
The Sustainable Communities – Tidy Towns awards encourage, motivate and celebrate sustainability achievements of rural and regional communities across Australia. Each year, state and territory winners are announced between August and November for the National Awards the following year.
This years 2022 Tidy Towns Winner is KING ISLAND!