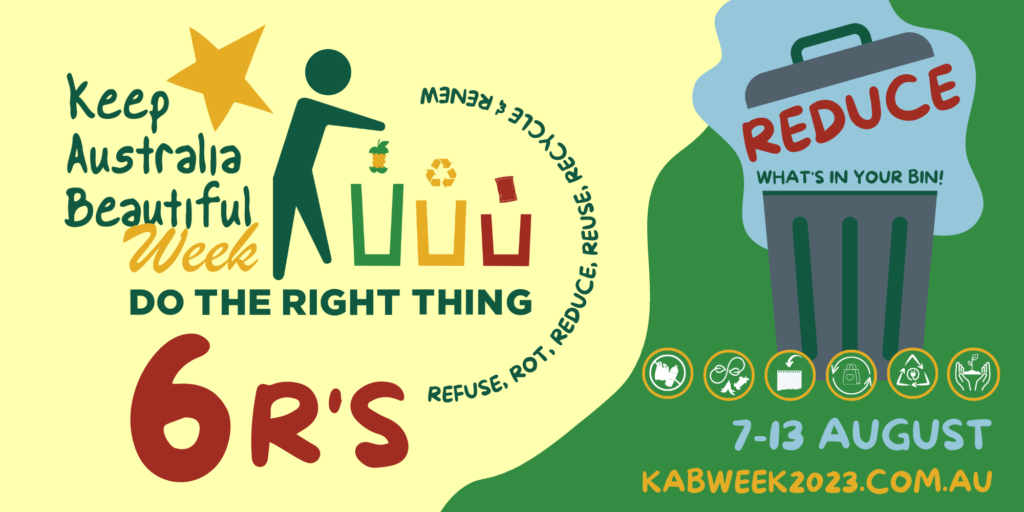 KEEP AUSTRALIA BEAUTIFUL WEEK 2023
7-13 August – KAB Week 6 Rs of Waste
This upcoming KAB Week will run from 7-13 AUGUST 2023, and we will be encouraging you to DO THE RIGHT THING & #ReduceWhatsInYourBin by choosing one of KAB's 6R's of Waste:
Refuse / Rot / Reduce / Reuse / Recycle / Restore.
Inspire behavioural change at home, at school or in the workplace.
REGISTER TODAY!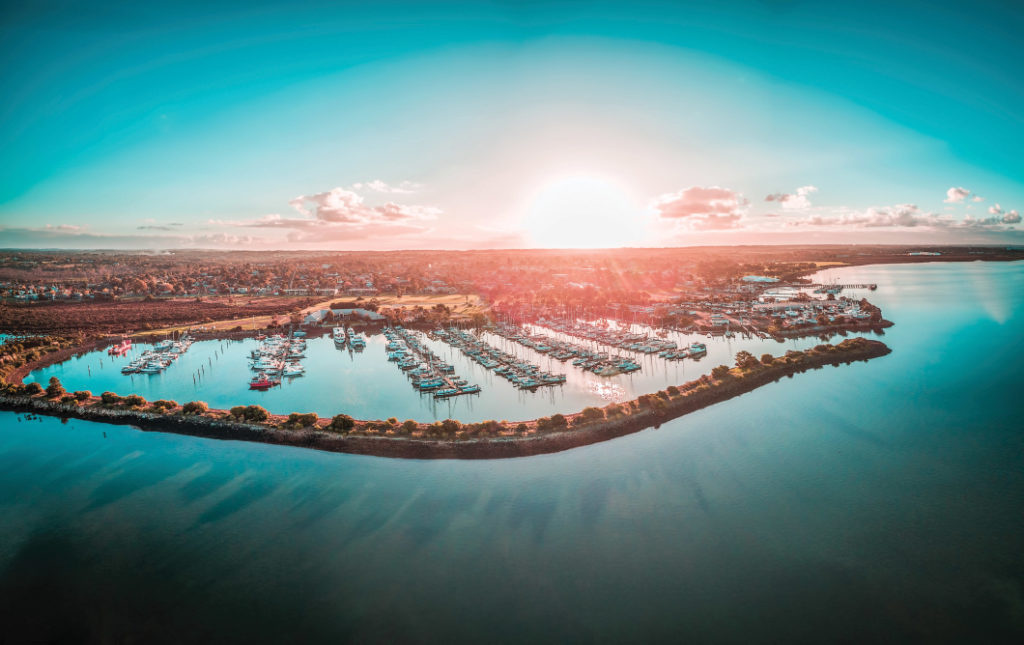 SUSTAINABLE COMMUNITIES – TIDY TOWNS
29 – 31 July 2022 – Hastings, Vic
The Sustainable Communities – Tidy Towns awards encourage, motivate and celebrate sustainability achievements of rural and regional communities across Australia. Each year, state and territory winners are announced between August and November for the National Awards the following year.
This years 2022 Tidy Towns Winner is KING ISLAND!